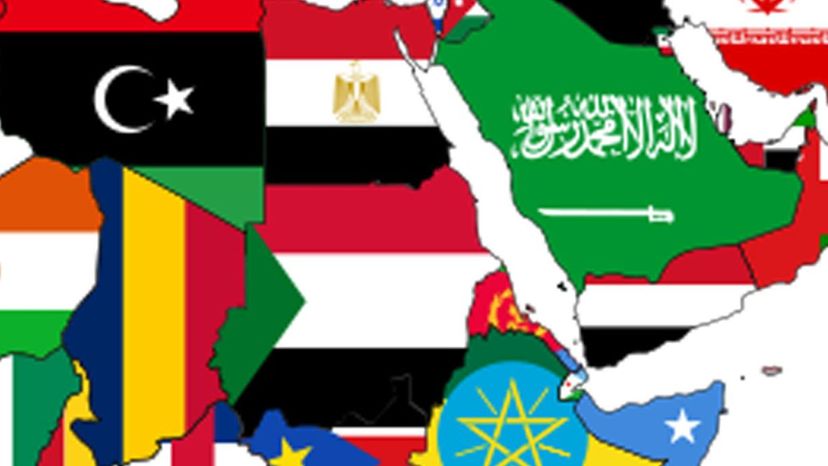 Image: Wiki commons
About This Quiz
Even if you got an "A" in geography class way back when, you may need to retake it, just to keep up with the latest names of well-known and lesser-known countries. Especially since the name of a country can change due to so many factors: interior politics, border wars, or eliminating the influence of a foreign power. In fact, as recently as 2011 South Sudan gained its independence from Sudan. If you're smirking right now, sure that you know it all, then go ahead - we dare you to get at least 20 correct when you take this trivia quiz.
Why is geography so challenging? Because the world is constantly changing! A new country name may be recognized by some nations, but not others. And there are other confusing factors: for instance, a name may sound familiar due to its repetition in the media. Consider Panem, the fictitious nation set on the ruins of North America in "The Hunger Games."
A country that changes names may also change its currency, flag and dominant language. So keeping current with the name change is just the tip of the iceberg, but that's what social studies class is all about. We're just interested in your geography knowledge, and whether or not you know it all.
We challenge you to take the quiz right now.