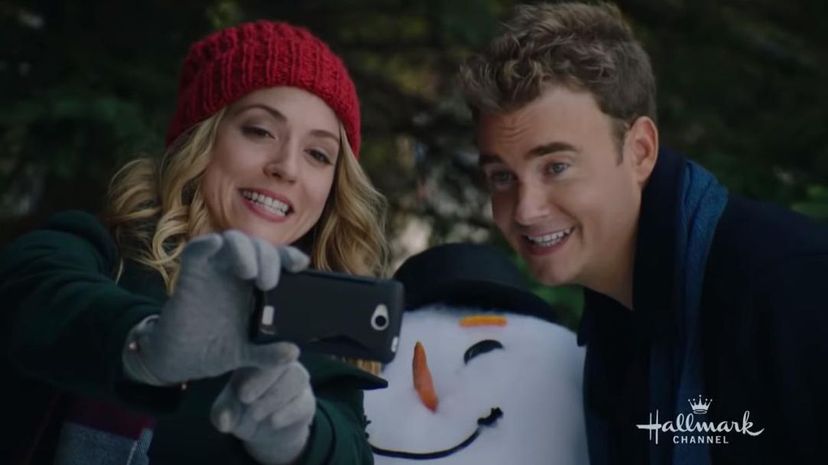 Image: Hallmark Channel
About This Quiz
Christmas really is the "most wonderful time of the year," and Hallmark movies know how to make our spirits burn bright. With more than 135 holiday films in their lineup, it's almost possible to watch them every day from Halloween until New Year's Day. In this quiz, we're going to assume you've seen enough of them to spot the ones we made up. 
Hallmark movies come in all shapes and sizes! From films about holiday romance to movies about the love of animals and Christmas lights, there's a Countdown to Christmas movie that will fill even the most Grinch-y of souls with the holiday spirit. As you go through our titles, you'll be asked to decide if they are real or if we made them up. Hallmark is known for its zany film names, and you'll have to be clever to figure out which ones you can actually watch. 
If titles like "A Holly Jolly Holiday Ordeal" don't sound real to you, but you're unsure, take your best guess. By now, the holiday spirit is coursing through your veins, and it will help you make the right call. Out of 35 titles, roughly half will be fakes. Do you think you'll be able to spot them? Or will you have a few movie marathons to plan this year?