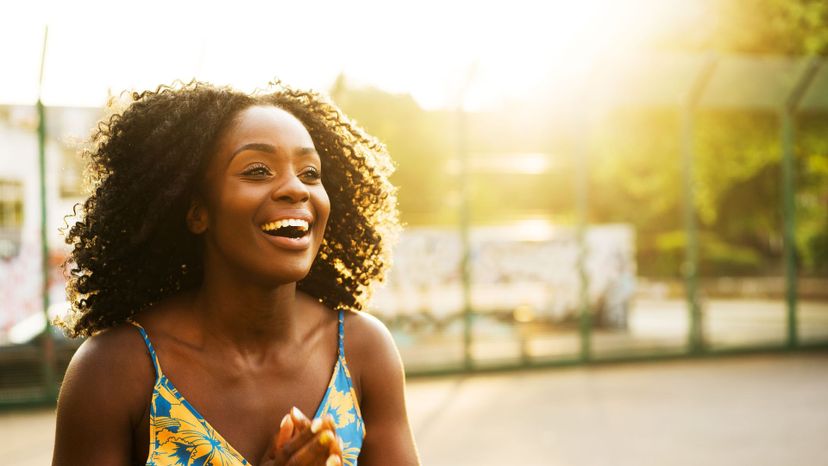 Image: Tim Robberts/DigitalVision/GettyImages
About This Quiz
To achieve a truly progressive mind takes work. No matter what your spiritual paradigm, a progressive mind is the pinnacle of human achievement. To some, it involved the constant, disciplined alignment of chakras (the body's spiritual energy centers) either through fasting, meditation, or all of the above. In some traditions, it's about tapping into the Akashic Record; the shared knowledge of all human thought that buzzes under the surface of every conscious mind.
Possessing a truly progressive mind need not involve clairvoyance or telepathy, but can take the form of a deep and abiding peace, permeating every aspect of being. Truly enlightened people are said to practically glow with stillness, the "background radiation" of a deep well of enlightenment.
How you achieve a progressive mind is entirely between you and your chosen spiritual tradition. If your traditions lead you to a place of stillness where your mind can truly comprehend itself, you don't need to hike to a mountaintop to meet a guru. If your current path does not bring you the peace you crave, perhaps there is a practice or journey that will lead you to understanding. First, you must know where you stand, and to do this, you have come to us.
We have come up with a quiz that will tell you if you have a truly progressive mind. The question is, will you take it?