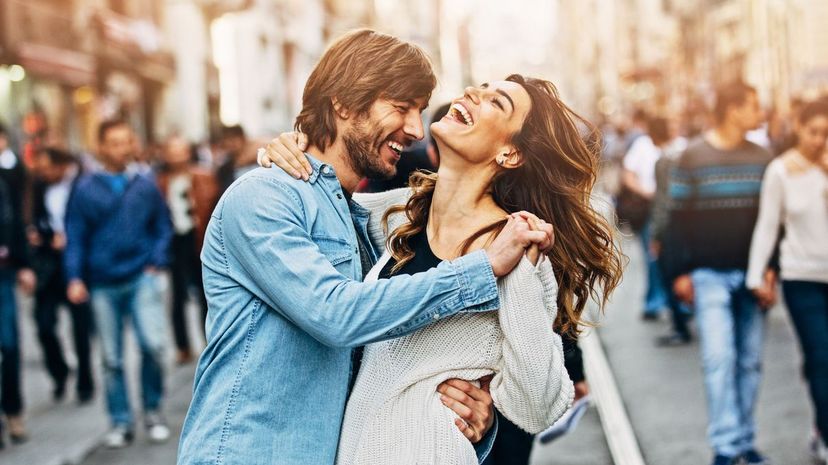 Image: filadendron/E+/Getty Images
About This Quiz
The idea of having a soulmate is romantic! While some believe that we only get one soulmate, others believe that we get many of them during our lifetimes. As you go through this quiz, focus on the person you're wondering about. After you tell us all about the kind of relationship you have, it will be easy to see if you're actually soulmates. 
Sometimes, it's easy to think that our partner or our best friend are the ideal soulmates. That's not it at all, though! Soulmates are the people who understand us before we open our mouths. They're the person you can call your ride or die even if you haven't spoken in years. You have can a great relationship with your BFF or your partner, but they might not actually be "the one." Soulmates come in all different types of relationships, but does the person you're thinking about right now fit the bill? 
Analyze your relationship with each of these questions, and answer with the option that sums the two of you up best. Even if you're not soulmates, there's a good chance that they have a very special place in your life. Let's find out exactly what you should call it before you drive yourself insane!