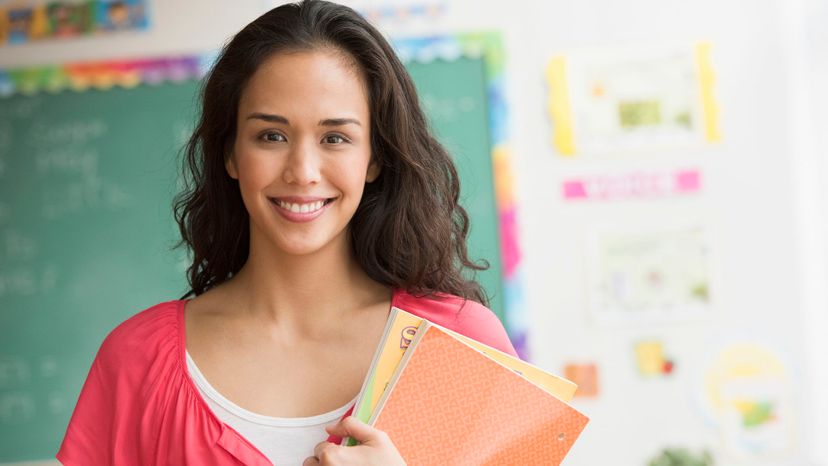 Image: Getty Images / DigitalVision / Jose Luis Pelaez Inc
About This Quiz
Do you think that you're a common phrases master? There's only one way to find out and that's with this quiz! With 30 questions about common phrases, we're hoping that you've studied at least a little bit! 
Don't worry if you don't know too much about common phrases either, as this quiz can also serve as a learning process for you! There's only one rule when taking this quiz, and that is to have fun. Let's start with a couple of warm-ups to help prepare you for some of the common phrases in this quiz. 
If two people really love each other, what might you call them? The answer would be "love birds!" Or how about this one: What should you swing for when you want to put in 100% of your effort with something? The answer is "fences!" This is a reference to knocking one out of the park -- both baseball phrases. 
Some of the questions in this quiz will also require you to know the phrases beforehand, like the "Swing for the fences" example question. Let's try one more: If you really like something, you might say that the object in question is your cup of..." Nope, not coffee! It's tea! Great job with the warm-ups, now it's time for you to see if you're really a common phrases master!