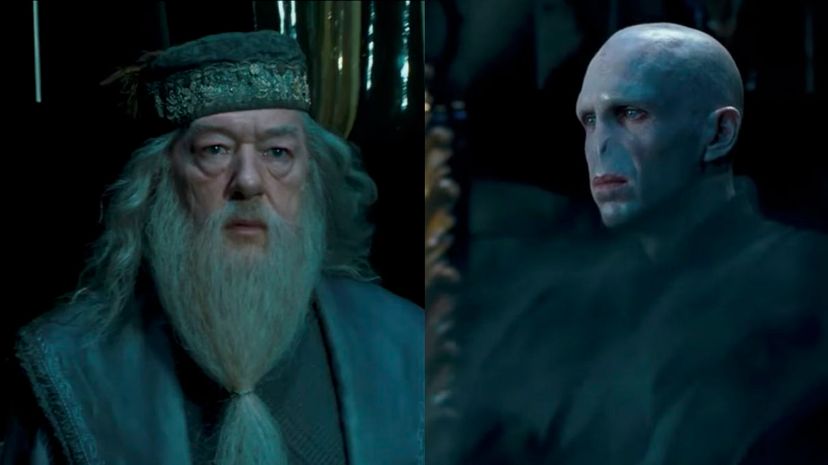 Image: Warner Bros./1492 Pictures
About This Quiz
The world of Harry Potter is vast and complex. However, when boiled down to its essence, you can see that there is one major theme running through every page of every book and every scene of every movie: good vs. evil. This theme is not uncommon; as a matter of fact, virtually every epic story has a piece of this theme running through it. 
In the world of Harry Potter, the lines are pretty clear. Death Eaters are evil. They crave power and aren't concerned with the rest of the planet. They want to meet their goals by any means necessary. At the same time, members of the Order of the Phoenix are good. They are about justice for the meek. They want to know that everyone around them is safe and free to enjoy their lives. The next most important question is, if you lived in the world of Harry Potter, which group would you belong to?
Before you figure out what wand chooses you, before you find out what Hogwarts house you're going to be sorted in, you have to know whether you're a Death Eater or a member of the Order of the Phoenix. If you don't know which group you're in, try answering these questions, and we'll let you know.