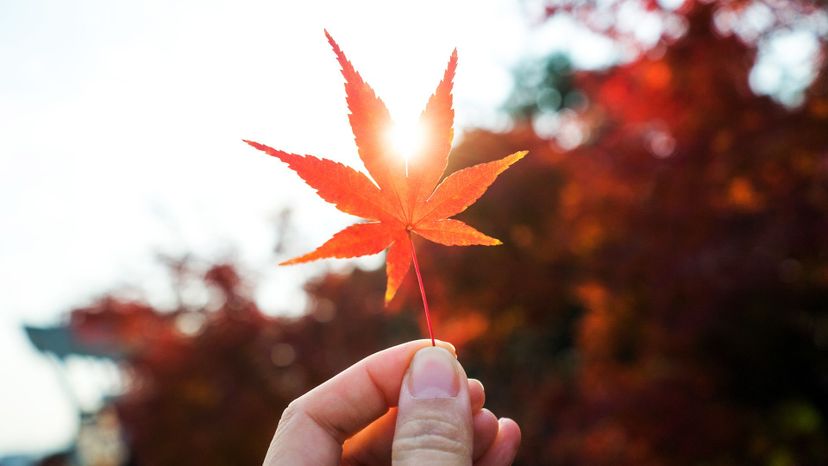 Image: Quynh Anh Nguyen/Moment/Getty Images
About This Quiz
A leaf is one of the many organs of a plant, trees included, that have a variety of functions. These typically green appendages are usually flat and are the main participant in photosynthesis and gaseous exchange—two very important processes that happen in plants. But there are many different kinds of leaves, some which remain all year-round and others who only make appearances during certain parts of the year. They come in a variety of shapes and sizes, with the largest one recorded being 10 feet across. Have you been paying enough attention to them to name them from a picture? 
And you don't need to necessarily know the anatomy of a leaf to pass this quiz, but you do need to know how certain trees' leaves look if you want to get the first questions right. What we're going to do is show you a picture of the leaves of some trees. All you have to do is choose the name of the tree that the leaves belong to. Simple enough right? 
Well, it may be simple, but this quiz is far from easy. Show us that you have what it takes to be a dendrologist in this quiz.