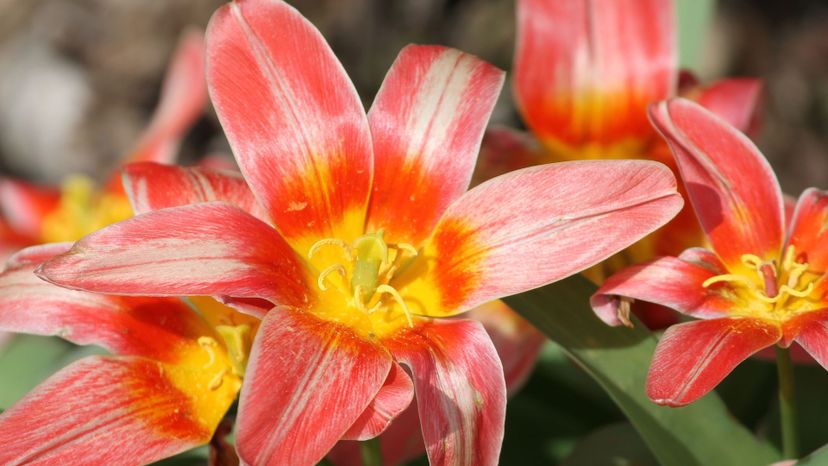 Image: manfredrichter
About This Quiz
Flowers, often called blooms, are the reproductive structures of a flowering plant whose job it is the facilitate the union of sperm cells with eggs cells. While that is what they were created for, from thousands of years they have been admired by humans, who have arranged them into displays, cultivated them to bring out different colors and traits, and there are some which have been used to synthesize medicines. 
They can be found on almost every continent, with some flowers only growing in very few regions of the world. Flowers mean different things to different people. For the most part, they represent human affection and are used as a way to express it, but some are also used in sacred rituals. In fact, there are even flowers which represent gods and deities. 
How well do you know the flowers growing in gardens around the world? If you were given images of some of the most common flowers found in gardens, would you be able to identify them all on your own or will you be needing some help from a hint? If you would like to find out the answers to these questions then you can take this quiz!