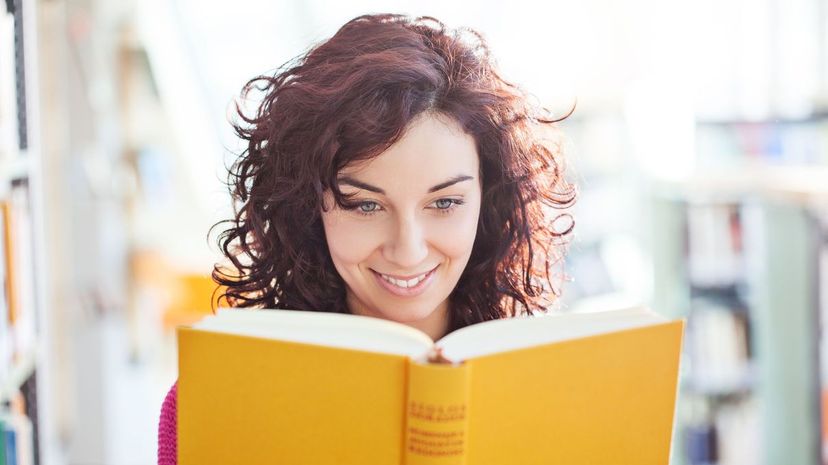 Image: alvarez/E+/Getty Images
About This Quiz
For some of us, it wasn't so long ago when we were sitting in a classroom, fiddling with our pens and notebooks, trying to take notes while a teacher lectured. This scenario usually had one of two outcomes. In the first scenario, the subject being taught was interesting and understandable, so the students excelled. But in the second scenario, the teacher could try to teach and lecture, but when they looked around to see if their pupils were understanding, they saw only blank stares. As for the students, they were uninspired and merely watching the clock. It's at that time when a concerned teacher would reevaluate their teaching strategies and hope that a new approach would improve student engagement.
As students, whenever we got a new lesson in our heads, we could either retain it for a lifetime, keep it until the test was given and then remove it from our memory banks, or forget it completely. 
The question we pose is: How many of these lessons have you retained? We've consulted our textbooks, done our research and gathered some of the questions you may remember from school. So, grab those No. 2 pencils and put on your thinking cap. Time to see how much you remember!