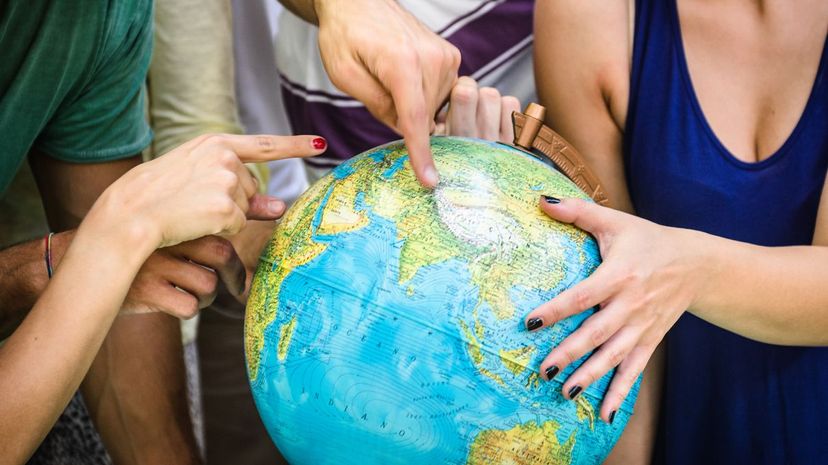 Image: franckreporter/E+/GettyImages
About This Quiz
Home to billions of people and around 200 countries, the earth is an incredibly vast place. There are barren tundras, large cities with millions of people and everything in between. The environments, land, people, culture and economies vary across the world from country to country. As you can see, there is a lot to know about the world and how humans interact with it.
The study of geography is devoted to learning more about the world, from the land to the country and even the people. While you live on the earth and surely have taken a couple of geography classes in your day, how much do you actually know about the planet and its geography?
Do you know which country is the largest by land area? How about what known point on earth is the lowest? If you can successfully answer these questions, or want to learn more about world geography, this might just be the quiz for you.
Without any further ado, get ready to travel around the world and put your geography knowledge to the test. Are you going to prove yourself to be a geography guru or get lost along the way? Keep reading to find out.
franckreporter/E+/GettyImages