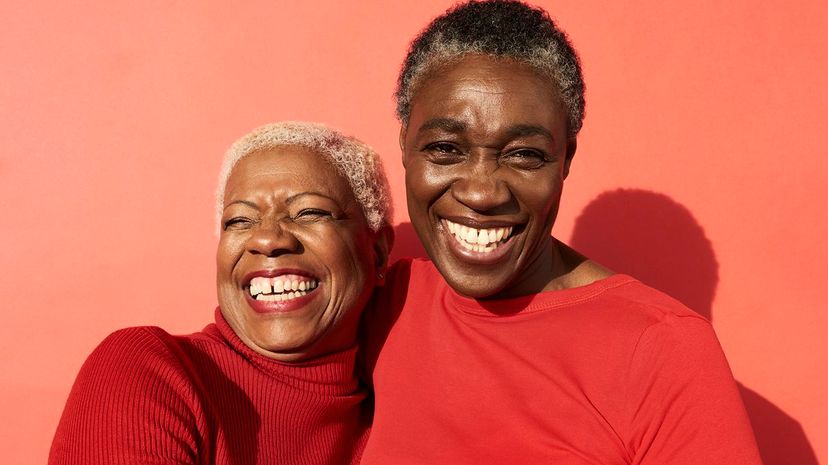 Image: Portra / E+ / Getty Images
About This Quiz
Probably just about everyone would like to see themselves as a good friend. Good friends are there to celebrate life's accomplishments, even if the accomplishment is just making it through a Monday. Having a good friend around heightens the pleasure of holidays and regular days. But a good friend isn't just there for celebrations. They're there when your dog dies, when you're fighting with your partner, or just feeling melancholy. 
Of course, there are different kinds of good friends. There are different ways of being available and being present to people, and we may need different types of friends for different circumstances in our lives. We have friends who we may enjoy simply because they're always ready for anything, ready to celebrate the fact that we washed our car. And then there's the one friend who you may not go out on the town with, but you'll when something is just not right. 
Recent studies have shown that there is a link between having healthy social relationships and being physically healthy. We don't just need friends to feel good; our friendships actually impact our overall health. What about you? Do you bring your friends more well-being? Maybe you'll find that there's something you could be doing better. Or you may give yourself a pat on the back and keep bringing health to your friends. Let's find out!