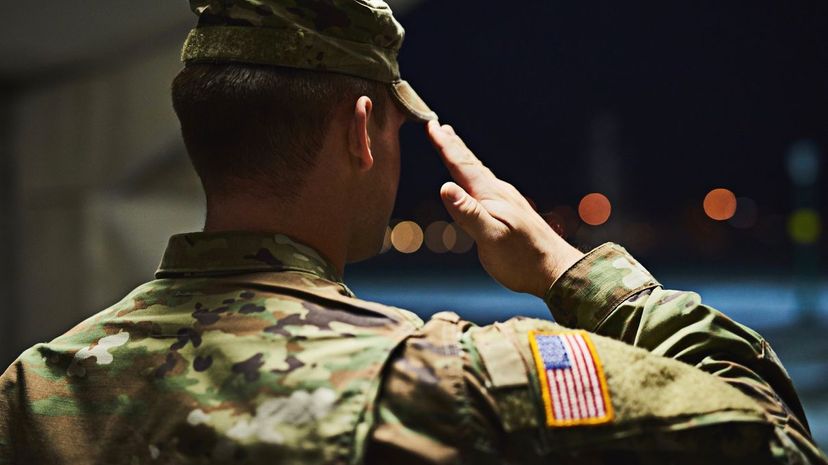 Image: PeopleImages/E+/Getty Images
About This Quiz
You can have the best tactical skills and best marksmanship skills on the squad, but not having the right personality for the military could be a disaster. Thankfully, we are experts on Myers-Briggs personality types, and we can let you know if you're cut from the right cloth. All you need to do is march through the trenches of our questions! 
With 16 distinct personality types, the Myers-Briggs scale can tell you if you are more introverted, extroverted, feeling or perceptive. You might not think these are valuable traits for those that serve in the military, but they are more important than all the training that takes place at boot camp. If you're not the right fit, you can rest assured that your personality is made for something even bigger than the Navy's fleet of ships. 
As we go through our questions, our job is to figure out which type of Myers-Briggs personality you have. Once we've accomplished that mission, we'll need to get to know what makes you think you are a good fit for the service. When you read our questions, do not take them lightly. Your future career is on the line -- or is it? After this quiz, you'll know!