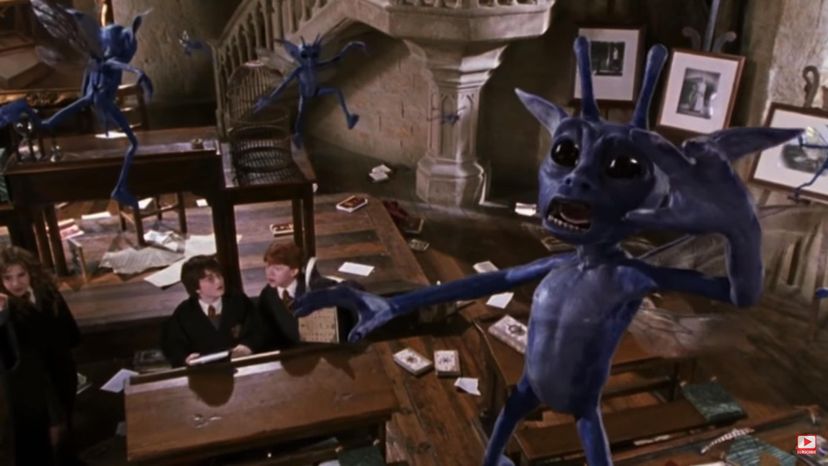 Image: Warner Bros.
About This Quiz
"Harry Potter" is a series of seven fantasy novels written by British author J.K. Rowling. It follows the lives of a young boy named Harry Potter as he found out that not only is he a wizard but also that he was responsible for the demise of the dark Lord Voldemort when he was only a baby.
The series has been translated into over 80 languages and has sold over 500 million copies worldwide making it the best-selling book series in history.
Everyone knows who "the boy who lived" is, but how many people know how he came to be that way or how he accidentally became Lod Voldemort's 7th horocrux?
We've put a spin on this quiz; instead of being ranked expert to novice, we've put the options as pureblood, half-blood, squib and muggle. Why? Because they seem to know all the well-kept secrets of the wizarding world. On the other hand, while we understand that there are muggles who are witches and wizards, the majority of them are unaware that another world exists that is intertwined with theirs. 
How much do you really know about "Harry Potter?" Will you claim to be an expert like many other people and turn out to be a squib? There is only one way to find out, and that is by taking this quiz!