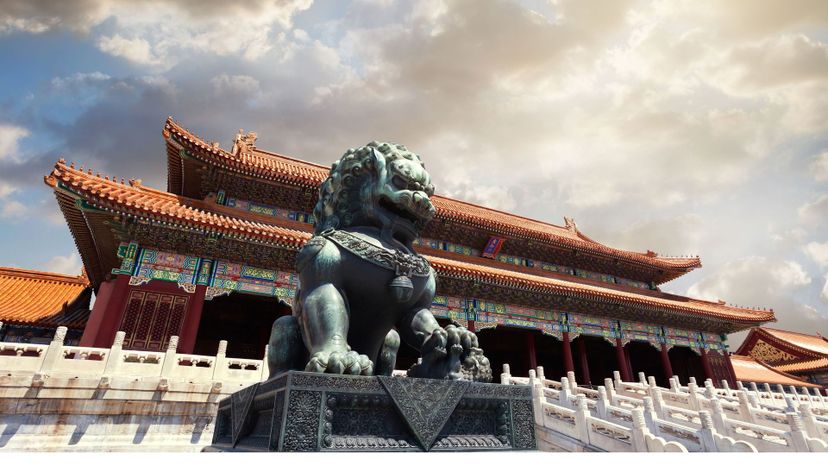 Image: zyxeos30/Moment/Gettyimages
About This Quiz
They say we can learn from history, usually meaning that we can learn from the mistakes of others. Although that should be the case, history shows us that this simply is not true!
Take World War I for example. Billed as the "war to end all wars," it took just 21 years after it was over for another world war to break out. And sure, both Germany and Japan's expansionist policies helped drive the world to war, but really nothing was learned from earlier conflicts. In fact, it was German philosopher Friedrich Hegel who wrote, "The only thing we learn from history is that we learn nothing from history."
But having said that, we hope that as a history lover, you have not learned from history but learned your history. Because over the course of the next few minutes, you will face a savagely difficult test of your history knowledge that covers a massive range of subjects from many different time periods. 
It's time to put on your Indiana Jones fedora and start cracking that whip. Do you think you have what it takes to end up at the top of the class in this test of your history knowledge, or will we get the better of you?
Only one way to find out...