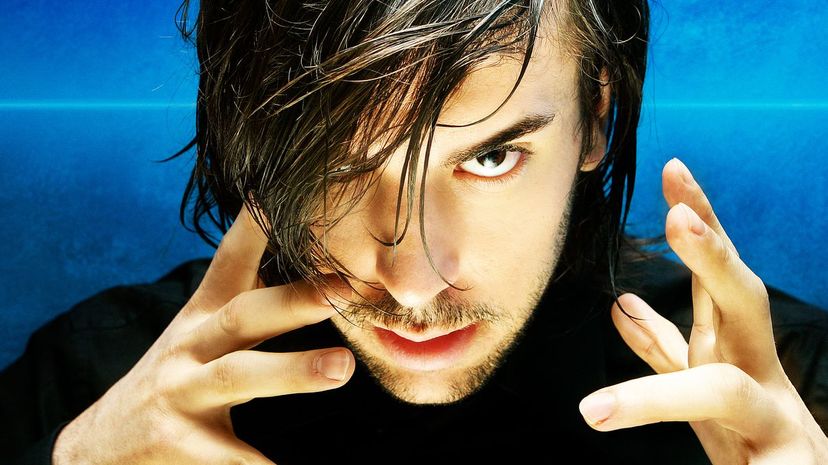 Image: caracterdesign / E+ / Getty Images
About This Quiz
You may be the smartest person you know, but how are you when it comes to having some common sense or solid knowledge of the most common of facts? We're not just talking about street smarts here; we're talking about having an all-around intelligence that can not only get you out of a bind but can destroy the competition in a casual bar quiz. Whether you're a math whiz or you're good with your hands, we're going to put you to the test! And we're not talking about the kind of test you used to master in school.
From knowing which country in the world has the highest population to understanding a little bit of simple grammar, or having a quick mind if you're injured to being aware of what you should not feed your dog, there is a whole universe of knowledge out there that only someone with the mind of a Jedi would know. However, we're willing to bet we've snuck some questions in here that will stump even the most brilliant of you.
So, smarty pants, do you have what it takes to ace this quiz on common facts? Let's find out if that mind of yours is that of a Jedi after all!