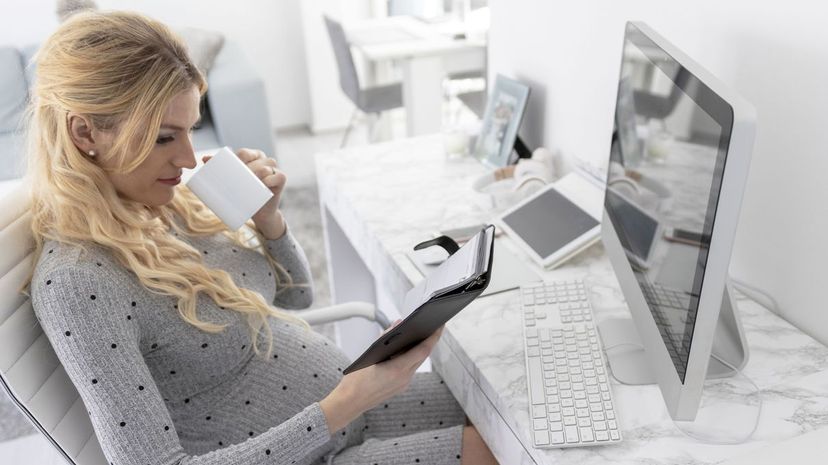 Image: DonnaDiavolo / E+ / Getty Images
About This Quiz
Ford or Chevy? Red Sox or Yankees? Democrat or Republican? These are divisive times. These days, people have a lot of differences with each other whether they be politically, socially or culturally, but is there really any bigger difference than the choice between Mac and PC? 
If you like a PC and someone tries to explain to you that a Mac is better, all that is going to do is start a fight. And if you're a Mac fan, you don't even want to think about listening to someone tell you how cool a PC is, because you know better. The battle between Mac and PC has been going on for a long time and shows no sign of stopping.
What about you? Are you a Mac or a PC? We aren't asking you what you own or prefer; we want to know which one your personality connects with the most. Are you a minimalist? Are you artsy? Are you frugal? Are you a liberal or a conservative? Do you live in the city or in the country? Are you a gamer? All of these things have a lot to do with whether you're a Mac or a PC. Take this quiz and find out.