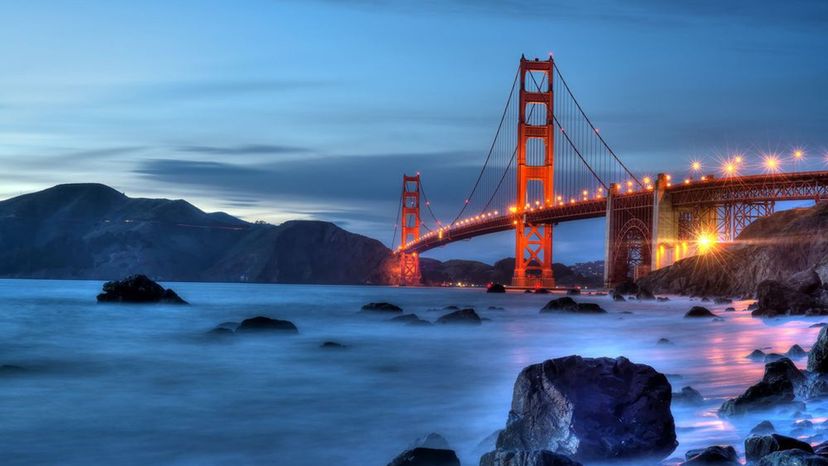 Image: Shutterstock
About This Quiz
Trivia masters and know-it-alls; this one is for you! Having knowledge on a variety of subjects is the key to acing this quiz. What's the fun of limiting yourself to knowing one subject, inside and out, when you can learn them all? Pop culture, science and geography aren't the only subjects you'll want to brush-up on! You'll even find some history and vocabulary in this quiz.
Think you can name all the colors of the rainbow? Do you know your way around a sheet of music, or are you the master of an instrument? Can you finish some famous phrases from history? Maybe you can even name the homes of a few international landmarks. This quiz will really test your knowledge of all things!
Can you name a television show from a small description? Can you name the author of some of the most famous literature in history? Do you know all about the most recognizable cartoon characters on television? If you can answer questions like these, then consider yourself ready.
If you make trivia night competitors quake in their boots, then you're the perfect candidate to ace this quiz!