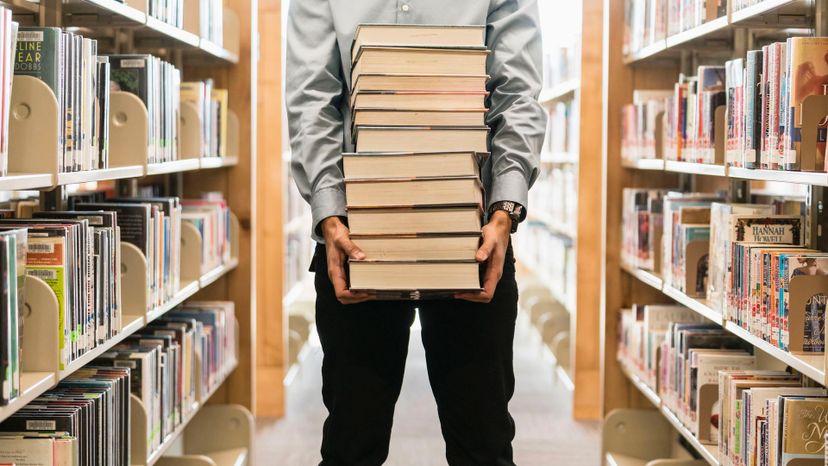 Image: Hill Street Studios LLC/Royalty-free/GettyImages
About This Quiz
We all have a wealth of practically useless information that we trot out at parties, pub quizzes, and yell at the television when we watch Jeopardy! or Who Wants to Be a Millionaire?  While few of us will ever make money off of our vast knowledge of the trivial, it is still fun to collect the information and learn things simply because they intrigue you. 
After all, finding out about novel and unusual things keeps this interesting. Life would get boring if we all focused solely on our professions. Everyone knows an accountant who knows just as much history as the average history teacher or the nurse who is secretly an expert on the works of Shakespeare. 
Do you always win your local bar's trivia night? Could you be a Jeopardy! champion in the future? Are you fluent in Klingon? Have you ever gotten sucked into an online list of random or useless facts? If so, you're going to love this quiz. This quiz will test your knowledge of plants, pop culture and things that we see every day but don't often think about. Will you prove to your friends that you are the king or queen of trivia, or will you discover that you have more to learn? There's only one way to find out!