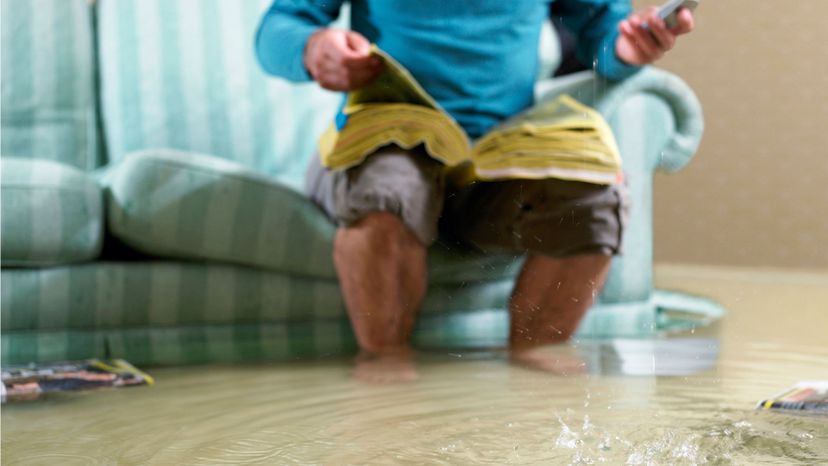 Image: Michael Blann/DigitalVision/Getty Images
About This Quiz
Home improvement fans should know how to do some work around the house. With so many kinds of do-it-yourself projects, tips, guides, and advice online, a regular homeowner can actually do basic to intermediate kinds of repairs at home. They can also start on projects that are brand new, and not limited to repairs only. One such type of job may concern plumbing needs.
Perhaps out of all of the kinds of DIY type of handiwork one could do around the house, plumbing is the trickiest one of all. That's not only because it involves structures that are already built in within the house and its immediate surroundings, but it could also create some havoc when done improperly. Even the smallest amount of damage could become costly in plumbing work. That's why people opt to call professional plumbers instead of doing the job themselves.
For those who are really eager and curious to get their own plumbing jobs done, we wish you all the luck and skill in the world! But you should also know at least some basics about plumbing. Maybe this quiz can help you get oriented about this. 
So, are you ready to test your knowledge of plumbing? Go ahead and pour it in here!
Michael Blann/DigitalVision/Getty Images