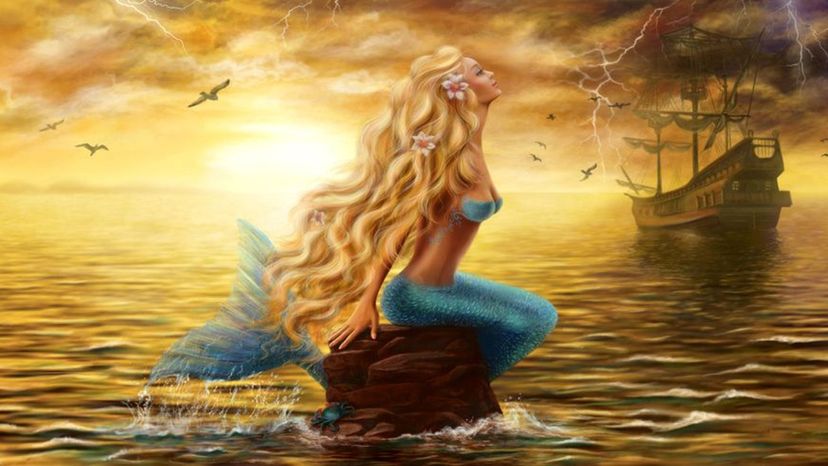 Image: Shutterstock
About This Quiz
During this quiz, we'll examine the things you have in common with the mythological Siren or the alluring Mermaid. Both Sirens and Mermaids were said to help sailors in times of trouble. Since you are such a helpful soul, we think it will be a real treat to find out which one you are most like! 
Have you ever heard that you have the voice of an angel or that you swim like a fish? Sure, those things are fundamental when deciding whether you are a Siren or a Mermaid. However, it's your inner traits that we would like to examine. 
Tell us about your thoughts, your lifestyle, and the things that comprise your personality. Once we get a good sense of your inner light, it will be fairly easy to differentiate your Mermaid traits from your Siren traits! All you have to do is fill us in on the way you have lived your life!
Make sure you have a drink before you get started! Sirens need to stay hydrated to sing so well, and Mermaids must have water to survive. Your answers will tell us everything we need to know to decide which one you really are!