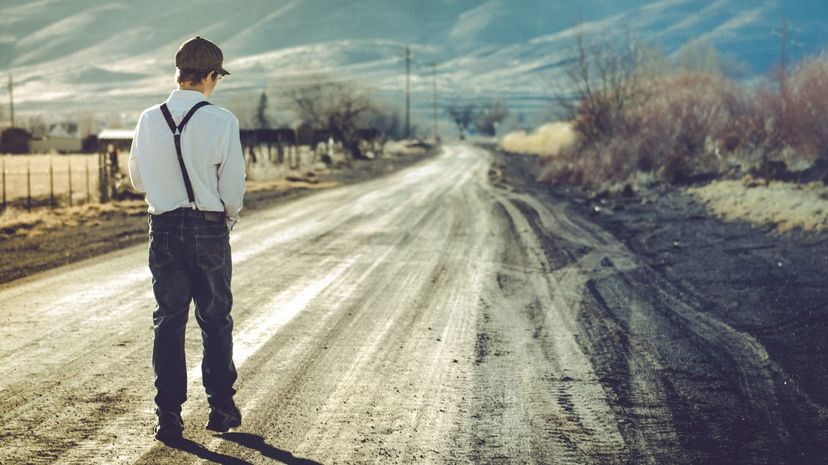 Image: harpazo_hope / Moment / Getty Images
About This Quiz
As cities become more and more expensive and overcrowded, people are starting to look at small towns as a desired destination. Do you have what it takes to live in one, though? Could you handle having all your neighbors know your business and try to have conversations with you? Respond to these questions about your ideal location, and we'll let you know if you're built for small town life or not. 
We're not saying that those who live in major cities think any differently than those who love living in small towns. Every person on the planet has certain requirements that they need to feel comfortable in life. While some think that cities provide a sort of safety in numbers feeling, others find them far too over-stimulating and crave a slower-paced life. If you can deal with having a conversation about your family every time you run out for milk, you just might have the heart of a small towner. Or would that drive you insane? 
When you read our questions, take a second think about them before you answer. Every response you give will show off the kind of heart you have and tell us where you really belong. Will you get the answer you expect, or will you need to reevaluate your life? Keep scrolling down to find out!