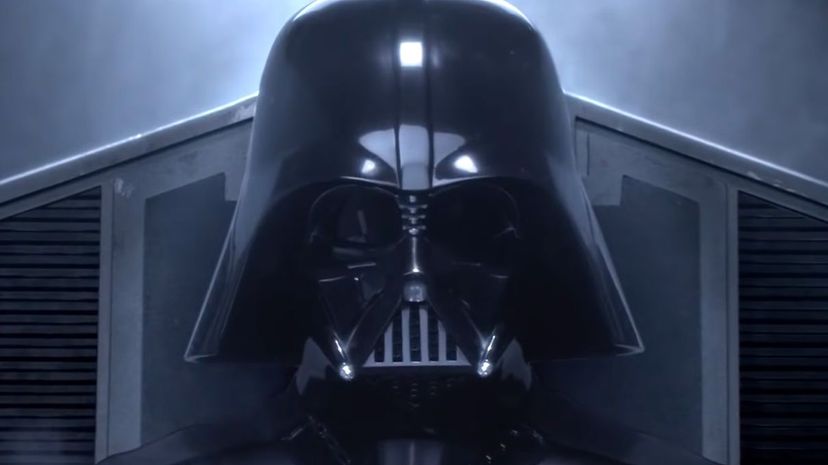 Image: Lucasfilm (The Walt Disney Company)
About This Quiz
Many of the fictional worlds we know and love contain elements based on our very own history, but they also include elements from folktales, lore, and mythology, as well as concepts from the creators' minds. Whether you are reading about these worlds or watching the movies and TV shows featuring them, you have undoubtedly noticed all kinds of creatures and characters in settings that many of us have never seen before. 
Shows and movies like "Game of Thrones," "Harry Potter," "Star Wars" as well as "The Chronicles of Narnia," "Lord of the Rings," and "World of Warcraft" have stood at the forefront when it comes to creating unique and interesting characters, some of whom may be from other worlds, but are still relatable.
Which of these fantasy worlds would you be a character in? Will you be the mother of dragons like Daenerys in "Game of Thrones?" Will you join the Order of the Phoenix like Harry Potter? Will you be fighting for the Rebel Alliance on the Millenium Falcon in "Star Wars," or is there another world which you belong in? To find out the answer, all you have to do is take this quiz!