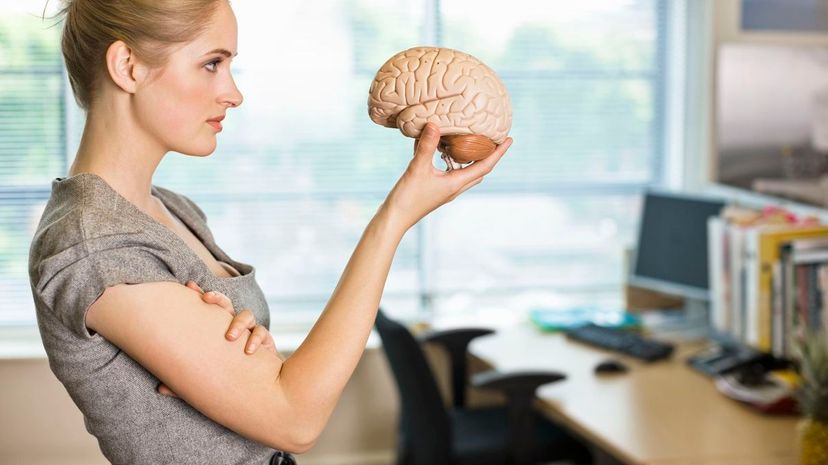 Image: Compassionate Eye Foundation/Paul Bradbury/OJO Images Ltd/DigitalVision/Getty Images
About This Quiz
When was the last time you missed an episode of "Jeopardy?" Yeah, we had a feeling your watch-streak rivaled Ken Jennings' win-streak. Tuning into Alex Trebek is one thing, but if you really want to prove you're a trivia god, we challenge you to take this quiz. Finally, a good use for all those random facts and bits of knowledge you've been collecting over the years!
If you're a pub trivia all-star or led the quiz bowl team in high school, we know you can't turn down an opportunity to show off your skills. And, why you should you? If knowledge is power, you have a lot of random bits of it. Never let anyone tell you reciting the state capitals backward isn't a skill. Knowing who invented the popsicle stick is sure to come in handy someday! There might not be a place to display either of those on your resume, but that kind of knowledge is what makes you a trivia god. 
So, what else have you got? We want you to bring your A-game and show us why you're a trivia deity. Then, pass this quiz along to your friends to see who takes top nerd honors.
Compassionate Eye Foundation/Paul Bradbury/OJO Images Ltd/DigitalVision/Getty Images