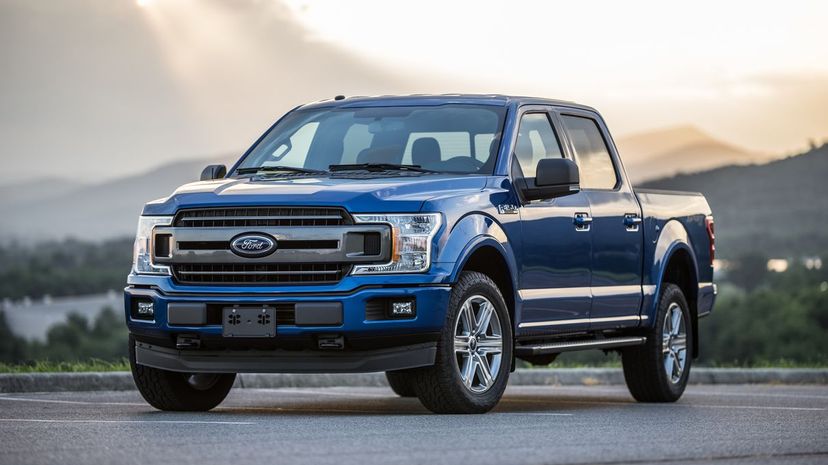 Image: Unsplash by Caleb White
About This Quiz
It was on June 16, 1903, when Henry Ford founded his legendary company that left an indelible mark on the automotive world. Would we even have the market we have today if the Ford Model T hadn't been produced? This was the car that opened up the idea of car ownership to the ordinary person, that took it from limited-run, specialty vehicles to a mass-produced and affordable machine that real people could have and use. Ford may be the fifth largest automaker in the world today, with Toyota, Volkswagen, Hyundai and GM all having larger production numbers, but none of them would be where they are if not for Ford. 
While the Model T proved people loved the idea of having their own car, Ford was never one to rest on its laurels. The company has had a history of design and innovation that is second to none. Just look at the influence of cars like the legendary Ford Thunderbird in the 1950s, and the truly iconic Ford Mustang from the 1960s. The Mustang made such a splash that they sold four times the expected number in the first year alone. Over one million were sold in the first two years! 
If you have that blue oval stamped on your automotive soul, it's time to show off your stuff and prove you're a true Ford fanatic in this quiz!