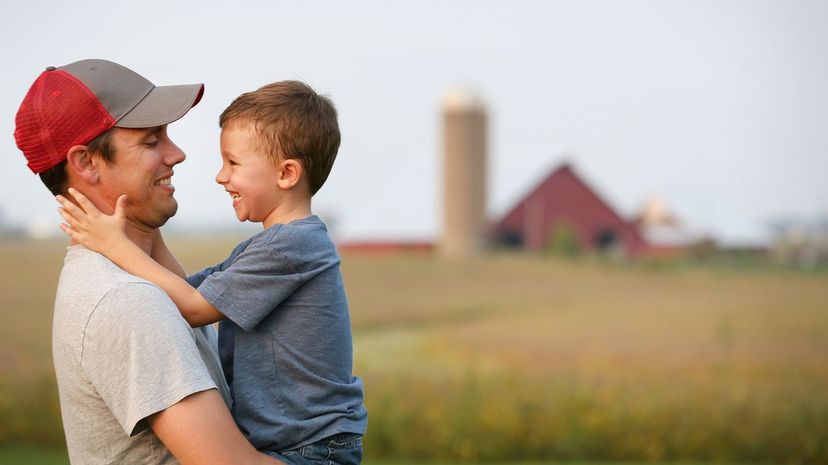 Image: Katrina Wittkamp / DigitalVision / Getty Images
About This Quiz
While some snobs might call the Midwestern region of the United States the "fly-over zone," others call it home. However, there is more to the Midwest than just its location. It is a culture that lives deep within us OG Midwest folk, so even if you know a thing or two about living in the largest portion of the country (with the smallest population), you may not have what it takes to be called a true Midwesterner.  
If you don't have a deep-seated love for ranch dressing and cheese sauce, you may find yourself a little out of place in the Great Plains region. If you are obsessed with creating your own fusion meals with the grossest (and most delicious) foods you can think of, you may find yourself in heaven in the Midwest. However, the Midwestern culture isn't just about food. There is a different, slower mentality when you actually take the time to NOT fly over these states. 
If you think you are a true Midwesterner, or if you are worried that the Midwestern gene has been bred out of you over the years you haven't lived there, try taking this quiz to see how true of a Midwesterner you really are.