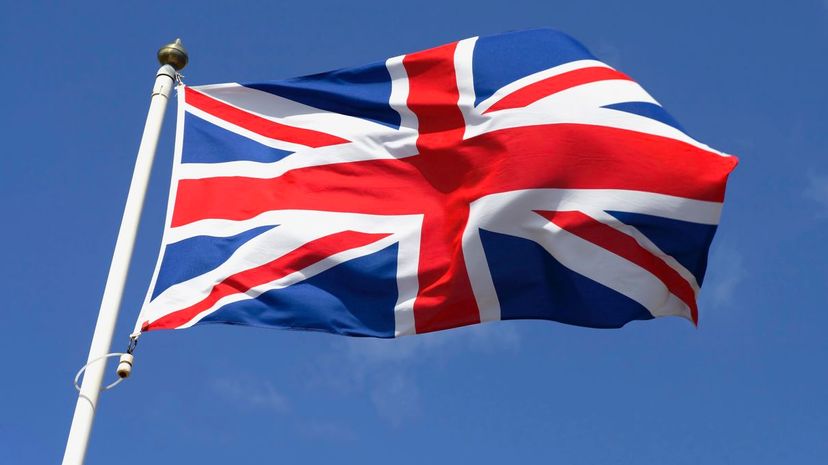 Image: Ramberg/E+/Getty Images
About This Quiz
The UK has played a pivotal role in world affairs throughout its history. The famous and mysterious Stonehenge appeared as early as 3000 BC, marking the first major event of recorded British history as early as the Bronze Age. Nearly 5,000 years later, the same island that built the rock structure ruled over 458 million people or 1/4th of the world's entire population.
Today, over 66 million people live in the United Kingdom, a political entity on the British Isles which includes England, Scotland, Whales and Northern Ireland. UK history influenced the world far beyond its own borders, though. From renowned artists like William Shakespeare and Madonna to fearless military commanders like Winston Churchill and William the Lionheart, this island nation's influence spread far beyond its watery coast. The many significant events of UK history range from heroic feats of courage, such as surviving the Nazi Blitz of London in 1941 to horrendous, like the mass death and chaos surround the partition of colonial India in 1947.
From mysterious druids to the might and domination of the British Empire in the early 20th century, UK history is filled with some of the most fascinating and crucial events that have ever happened. Even now, the world watches as the people of the UK decide whether to make a historic split from the European Union, reminding us that UK history is an ongoing process. Take the journey throughout time and see if you are an expert on the biggest events in UK history.