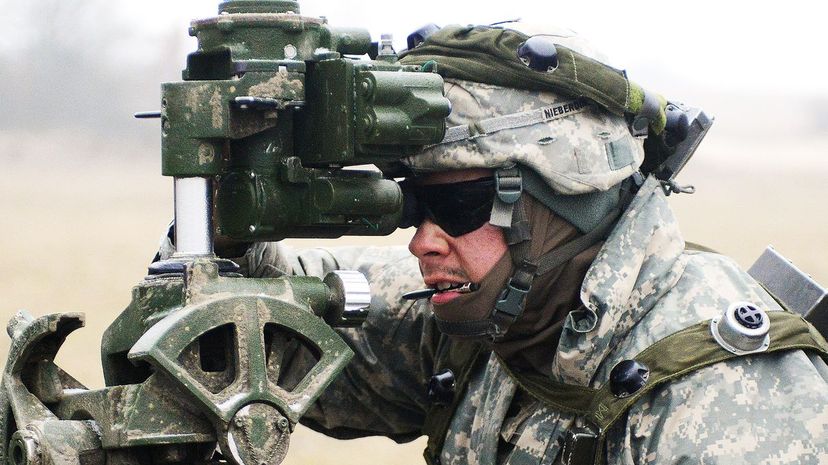 Image: Wiki Commons by U.S. Department of Defense
About This Quiz
The USA is the owner of the most powerful and well-funded military on the planet. They receive billions of dollars every year, and the U.S armed forces employ millions of people. As you would expect, all of this funding isn't for nothing. Throughout the nearly 250-year history of the USA, their military has been involved in their fair share of conflicts. Whether it be fighting for their independence or helping countries who cannot help themselves, the U.S. military hasn't shied away from war and fighting for what they believe in.
Some wars have been successful, while others not so much. Some have been shorter conflicts that have only lasted months, while others have stretched well over a decade. But how much do you know about the history of wars the USA participated in? Do you know which war was the deadliest for U.S. soldiers? How about how many times the USA has officially declared war?
Whether you want to prove your knowledge of the U.S. military and their history, or just want to learn more on the topic, this is the quiz for you. Without any further ado, head for the trenches and get ready to test your knowledge about the war history of the USA.  
Wiki Commons by U.S. Department of Defense