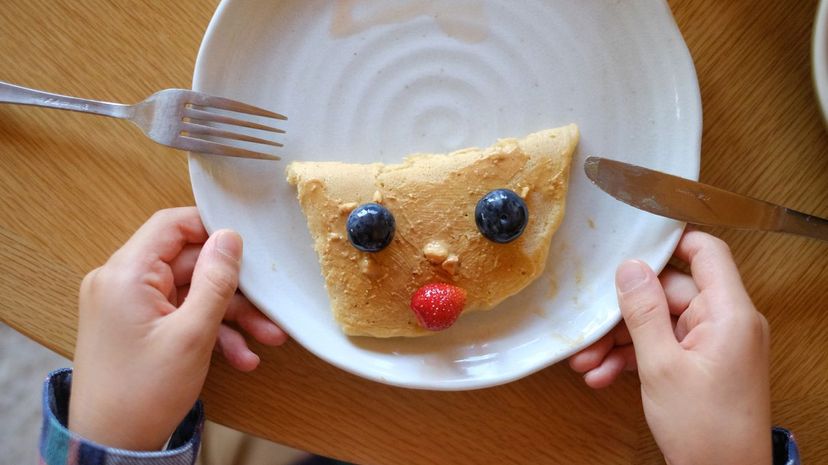 Image: MinoruM / Digital Vision / Getty Images
About This Quiz
There's just something about waking up on the weekend, knowing you have a lazy day in front of you. What better way to start off that lazy day than with a breakfast fit for someone who plans on taking a carb induced nap later? Waffles can be made Belgian style, Norwegian style, dense, light and fluffy, crispy, soft — the possibilities are seemingly endless. Want to talk about endless possibilities? Then we must mention the toppings and mix-ins, too. Waffles, pancakes and crepes are all basically just vessels for other things. They are delicious on their own, sure, but they're way more delicious with cream, fruit, syrup and butter. 
Taking them back to their simplest form, though, basic recipes are all pretty much the same. However, adding whipped egg whites will lighten up the batter. Adding cornstarch to waffle mix will make it get extra crispy in the iron. Using honey instead of sugar will give an exciting flavor to a crepe. They're so versatile but just as delicious and interesting in their most basic form — kind of like humans if you really think about it. 
So which of the three carb patties are you? Take the quiz now to find out!