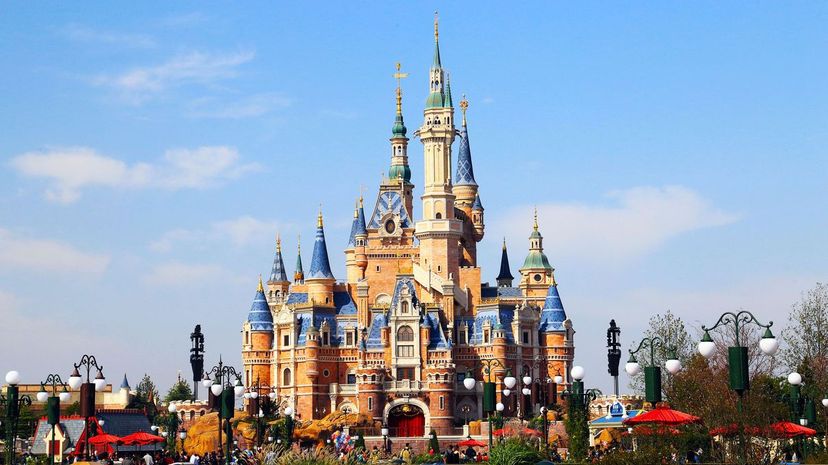 Image: Wiki Commons by MasaneMiyaPA
About This Quiz
Walt Disney created his park with a vision in mind. He wanted to create an incredible place that immersed you in all things Disney. He succeeded, although he only had a chance to see his first park, Disneyland open. Today, we get to enjoy the wondrous world of Disney that Walt envisioned, and you don't have to be in the United States to experience it either! There are different resorts all around the world to visit, and each can give you a unique experience.
If you know the rides, the secrets, and the protocols, then you're almost set to ace this quiz. You'll need to know all of the areas and even some fun facts to show your Disney expertise. Don't forget to bring your knowledge of the beloved characters and movies with you, as they always play one of the most critical roles in the parks. Many people love to visit the Disney parks to meet their favorite characters, or at least catch a glimpse of them!
So, you think you know all there is to know about Disney parks? You'll have to prove you know more than just Mickey. Then let's get ready to test all of the knowledge by taking this quiz!
Wiki Commons by MasaneMiyaPA