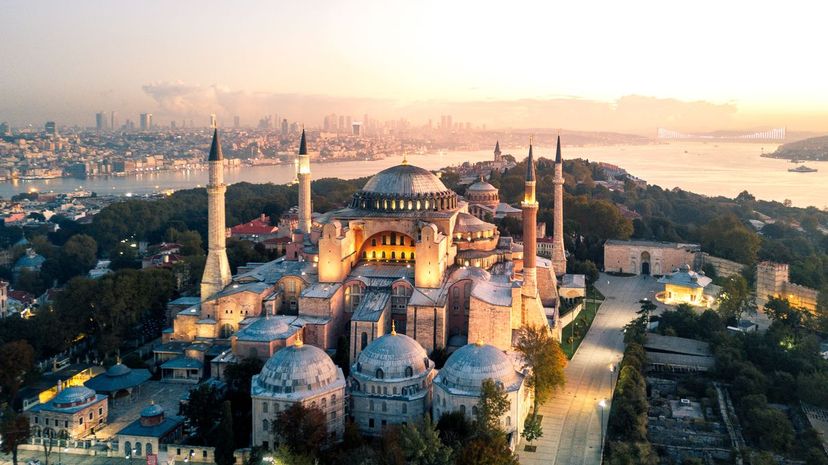 Image: DANNY HU / Moment / Getty Images
About This Quiz
​Pastéis da nata in Portugal's capital city? Roaming the streets in Italy? How about braving the Canadian cold in this handpicked town? There are so many cool, unique and wonderful places to visit in this world. And, many of them are fairly accessible, thanks to being located in their country's capital. Did you know you can visit the world's driest place by heading to the southwest coast of South America? The world's largest bell awaits you in Philadel ... nope ... Russia! Love museums? Then, a trip to Germany's capital will shoot up your bucket list after taking this quiz.
How well could you identify some of these popular locales? That's the "capital" request in this quiz! We've pulled together 35 questions with fun and fascinating facts about some of the world's most iconic cities. Do you know the "city of lights?" What about the world's northernmost capital? Surely you can tell us which capital is practically the birthplace of classical music. 
Think worldly thoughts as you navigate these questions. From North America to South, from Europe to Asia to "Down Under," we want to see how many virtual passport stamps you can rack up! Put it all together and you have a capital case of big-time fun!
DANNY HU / Moment / Getty Images