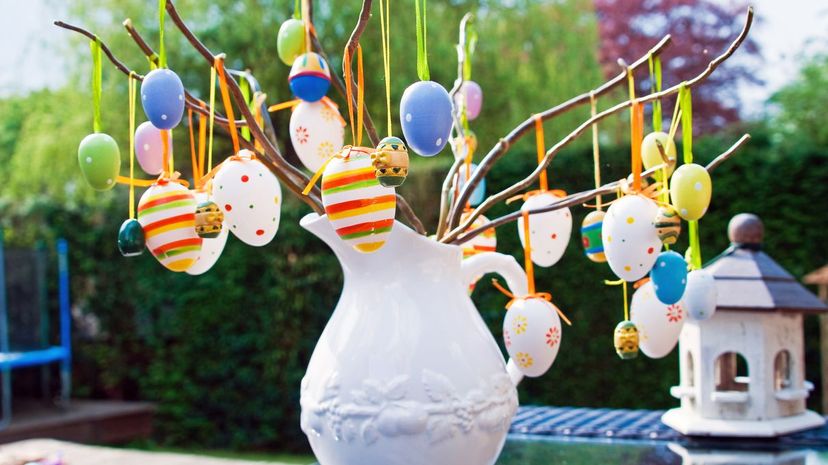 Image: Sharon Vos-Arnold / Moment / Getty Images
About This Quiz
The United States has more than its fair share of unusual traditions. Because American society is highly multicultural, Americans observe many types of customs, from religious rituals to inherited immigrant traditions to Native American- and Mesoamerican-derived practices. 
Of course, the customs you grew up with vary greatly depending on where you were raised. Folks in Utah likely don't understand what a Maine bean suppah is, while Mainers would be hard-pressed to guess what goes into Southwest favorite frog eye salad. May crownings aren't celebrated very often in Washington State, while most Southerners are horrified by the very concept of the New Yorker's delight, a polar bear plunge.
Do you consider yourself to be extremely knowledgeable about American traditions from all 50 states? If so, we think you'll be delighted with this quiz. We've put together several challenging trivia questions about America's many rituals, holidays and superstitions. Be warned: these questions will test the expertise of even the most experienced Americana masters. If you get half of them right, we'll be incredibly impressed! So, are you ready to prove that you know America inside and out? Hit pause on whatever else you're doing and play this quiz!