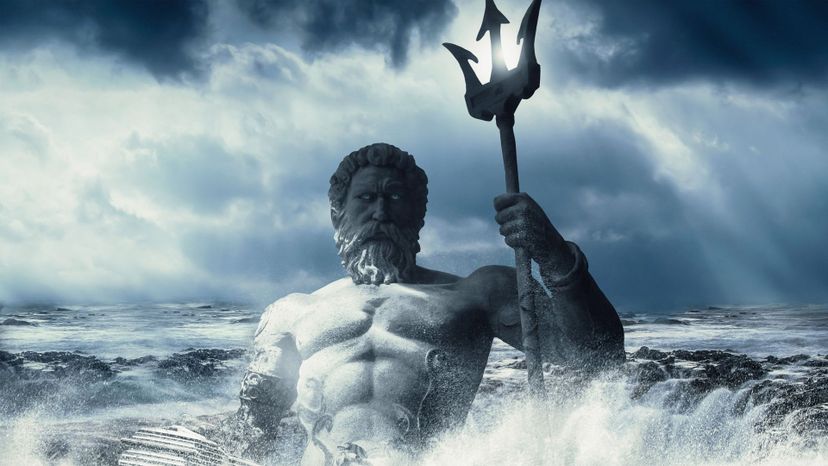 Image: Pixabay by intographics
About This Quiz
Greek mythology offers the world a fascinating view of how things came to be, how specific nuances of human details evolved, and how certain common terms have mythic origins. Are you familiar with its elements?
First, there are the gods and goddesses. Their individual stories alone consist of intriguing details that mix creation stories with fantastic elements. Whether they are fighting with each other, competing with each other, or even conniving with other lower creatures, these gods provide us with multiple levels of entertainment.
The myths of various Greek heroes also serve as morality tales that teach people different lessons about life, love, war, family and everything else under the sun. Historians say that these stories may have been fictional teachings spread via folk tales, intending to teach people the elements of proper values and virtues.
When gods and humans mix, that's another line of stories. And so is the interaction of various humans and other mythical creatures who aren't necessarily gods. This whole body of work really has something for everybody to enjoy.
If you're familiar with these tales, heroes and godly pursuits, then open the quiz and see just how much of an expert you are in Greek mythology. Good luck!