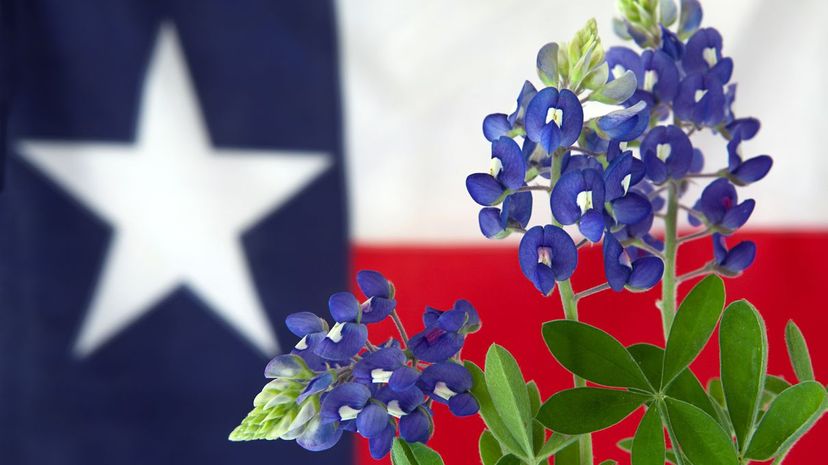 Image: Kathryn8/E+/Getty Images
About This Quiz
Everything's bigger in Texas — we mean everything! Not only does Texas have more beef cattle and pecans than any other state in the U.S., but it also has the best traditions you'll find west of the Mississippi River. Do you think you know everything there is to know about being a true Texan, or are you just trying to fit in? 
During the state's existence, it has flown under the flag of six different nations. Now called the Lone Star State in homage of the time it was its very own country, Texas has an identity that stands apart from other states. While there are a few traditions that Texans share with the American South, there are plenty that Texas gets to claim. Texans are so proud, they would probably claim the ones they share as their own, too! 
As you travel down the 85 MPH highway of this quiz, read each question carefully and choose your answers wisely. Do you know Texas well enough to get a Texas-sized score? Put on your boots and head to the livestock show with us. Then we'll let you know how well you did! We bet your score is big and bright.