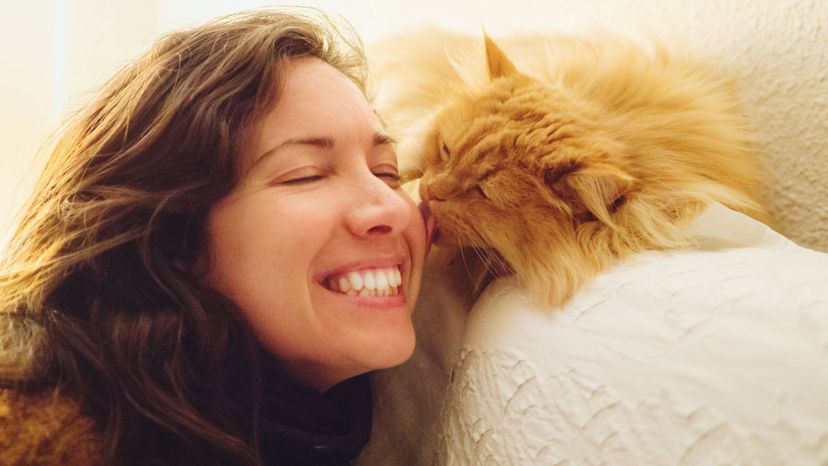 Image: Photo by Rafa Elias/Moment/Getty Images
About This Quiz
Finally! The question you have been long waiting to have answered is finally able to be answered. Are you and your cat astrologically compatible? After you tell us about your relationship, your cat's behavior, and how you feel about a few other animals, your compatibility will be clear. 
If you know your cat's birthday and time, you can pay for an incredibly in-depth birth report from nearly any astrological website. Here, however, you can tell us your most intimate thoughts about your cat, and we won't judge you at all. Other astrologers might laugh you out of the building for suggesting such a compatibility chart. 
During this quiz, make like a kitten and swat the answer that suits you best. We think that it's important to know how compatible you are with your cat because neither you nor Mr. Fluffkins should have to endure a less than perfect relationship. Once you see how compatible you are, you can improve the areas that may need to be worked out. 

Are you compatible like the moon and the stars, or are you compatible like cauliflower and chocolate sauce? Let's find out if you and your cat's relationship is written in your stars!