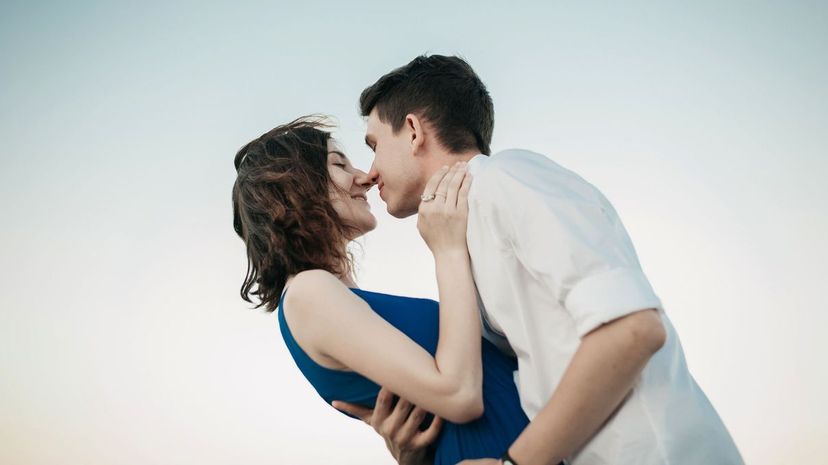 Image: Igor Ustynskyy/Moment/Getty Images
About This Quiz
Shakespeare described Romeo and Juliet as "star-crossed lovers," establishing that they were destined to be together and that their fate was to fall in love. Although the term itself first appeared in this play, star-crossed lovers have always existed, and there's a possibility each of us has experienced the love that's so powerful, nothing can get in its way. These lovers often face many obstacles. 
When you and your love are star-crossed, you have no control over events. You're destined to meet and fall in love, as your love is already written in the stars. Couples who share this kind of love always have to face serious odds while trying to make their relationship work. Sometimes families disapprove or circumstances don't allow them to be together; whatever the obstacles, they are persistent and keep trying to break up the lovers. 
However, not every star-crossed love affair has to end in tragedy like Romeo and Juliet's love did in the classic play. Some star-crossed lovers can break through and keep their love for each other, surviving every attack on their relationship and remaining strong against all the odds. 
Take this quiz to find out if your love is written in the stars. Although you might think that deep inside you know the answer, the result might surprise you!