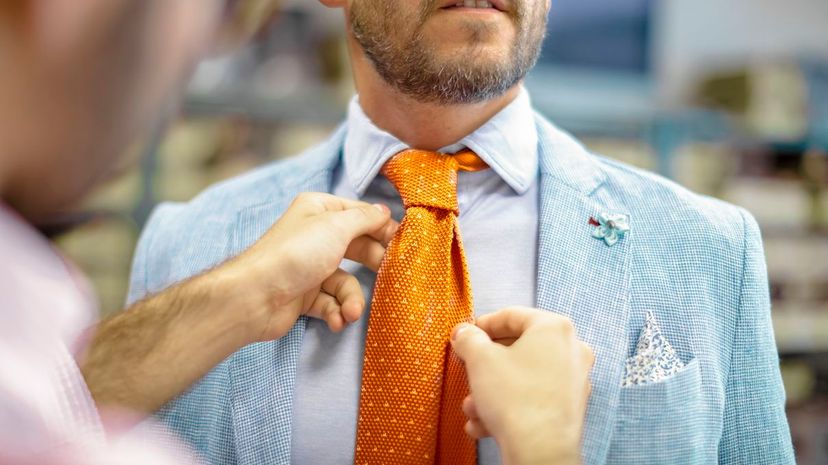 Image: Eva-Katalin/E+/Getty Images
About This Quiz
There is a reason that trivia games of all kinds have been popular for years and years. It can be a lot of fun to truly put your brain to the test and see what you really know and have learned. Whether you are working with a team or taking a quiz on your own, it can be a lot of fun to test your mental mettle and stretch those thinking muscles. In fact, for many people, learning seemingly random facts about things is a hobby and true pleasure that they truly enjoy.
If you love trivia and enjoy putting your brain to the test every now and again, give this exciting quiz a whirl. If you know a little bit about everything and live for fun facts, this will definitely be the kind of quiz you will enjoy! From history, to science, to the arts, to everyday common knowledge, there is so much to know out there that it would be almost impossible for one person to have a handle on all of it, but that won't ever stop true trivia lovers from giving it their best shot!
Put your trivia chops to the ultimate test with this quiz!
Eva-Katalin/E+/Getty Images