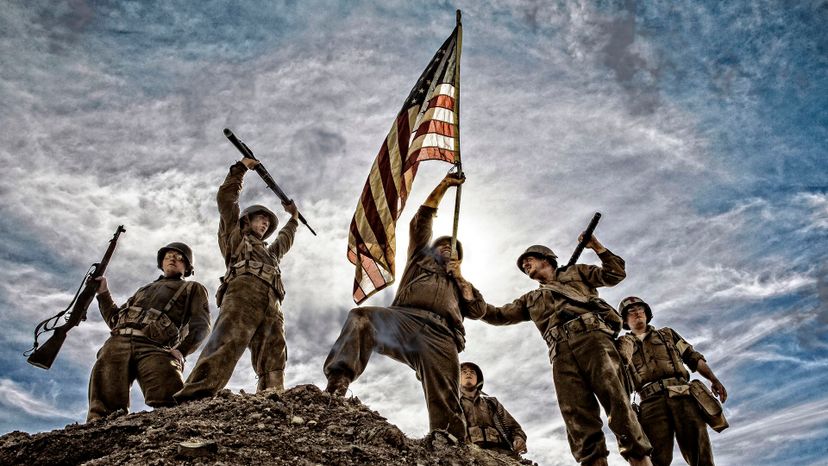 Image: Getty images / E+ / stevecoleimages
About This Quiz
When you are under pressure, do you have nerves of steel? If you know how to stay focused and get the job done under less than desirable circumstances, you might be a great fit for the Marines. As an elite fighting force, the Marines have no place for the weak who run away at the first sign of trouble. Do you have the guts it takes to be one? 
As we march our way through this quiz, we are going to assess your life skills, your personality and your sense of courageousness. Once we see the level of fortitude you carry inside you, we'll be able to tell you if you have what it takes. Whether you are brave enough for the Marines or you are better cut out for another military branch, we'll let you know!
Once you see our questions, try to give us your most honest response. If you led us to believe that you are brave enough for the Marines, but you really can't cut it, you could be in for a world of hurt during basic training! Share the things that make you tough with us, and we'll let you know if you're right for the Marines!