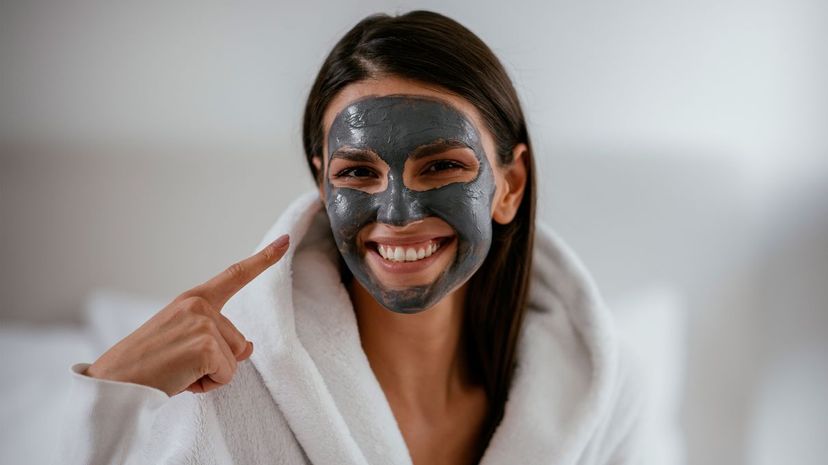 Image: Milos Dimic / E+ / Getty Images
About This Quiz
K-beauty products first came on the global radar a few years ago, when the world fell head over heels in love with products from Korean giants such as Peach & Lily, Tony Moly, Missha and Glow Recipe. These products promised — and delivered — smooth, supple skin with that coveted elastic bounce. The ingredients were not as harsh as some western offerings and nobody could resist the cute packaging. An adorable panda full of a skin-saving tofu pack mask? Sign us up!
K-beauty might have gone mainstream, but very few people can officially say that they are fluent in K-beauty slang. All of the greatest products in the world are not worth much if you don't know what they're supposed to do. If you consider yourself a true beauty and skincare aficionado, this quiz was designed with you in mind. 
Use that big beautiful brain of yours to decipher what these K-beauty slang terms mean, and prove that you're a true expert! Some are fairly easy, but many of the questions refer to products that are true industry secrets, so you could walk away with some insider knowledge and a new product to work into your beauty care rotation. Let's get started, lovelies!