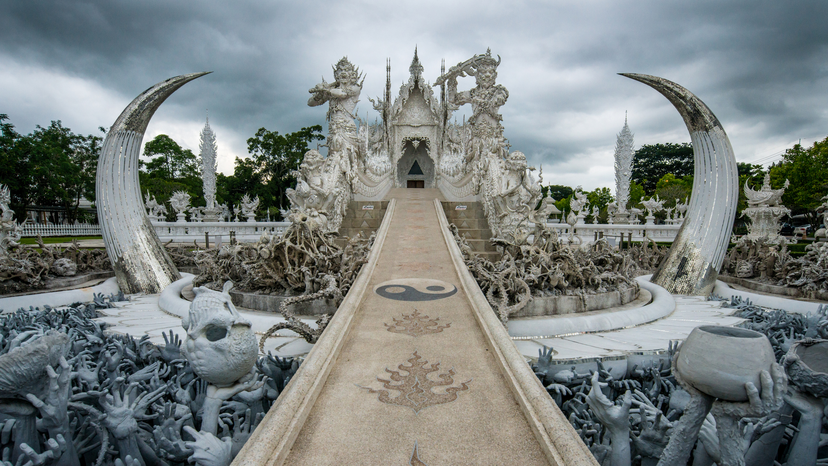 Image: Boy_Anupong/Moment/Getty Images
About This Quiz
The whole Heaven or Hell this is a tough one. Not just for you and the people you know, but for people since the beginning of time. In theory, all of us want to be good and wind up in Heaven, but sometimes it is, oh, so boring to be good all the time. But then again, do you really want to go to Hell? I think not. That really sounds like a bad scene.
We know that you probably spend a lot of time worrying about where you're going to end up, or if you don't, then you're just assuming that Heaven and Hell don't exist. But what if it does? Boy, would your face be red then. And not just from embarrassment. It is really hot in Hell if you didn't know.
We have devised a quiz that will let you know if you will be walking through the gates of Heaven, or dragged down into the pit of Hell. Hey, we know that sounds dramatic, but this is an eternity we are talking about! Oh, and one more thing, don't get too cocky if you are going to Heaven or too depressed if you're going to Hell, because you still have a lifetime to go!