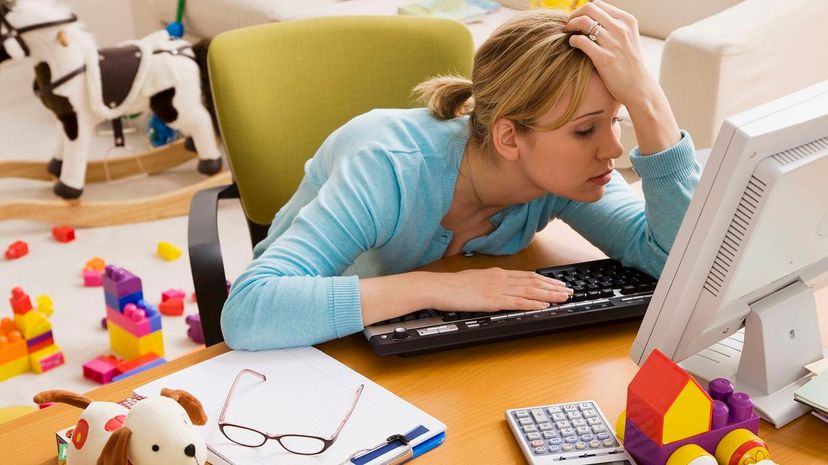 Image: Jose Luis Pelaez Inc / DigitalVision / Getty Images
About This Quiz
We get it: adulting can be a tough hill to climb! But don't worry, because we're here to gauge how much of a master you are with the rules of adulthood. We know that you're not a kid anymore, and it's time for you to prove to us how much you've matured with this lifestyle quiz!
If you're not familiar with the concept of adulting, let us break this down for you. Being an adult comes with many responsibilities, such as being on time for work and prioritizing work-related tasks over leisurely activities. Such responsibilities are known as "adulting," which can be quite tiring for some people. Those who can multitask errands, chores and deadlines are typically able to handle adult life a little better. 
If you want to become better at adulting, we've got a few tips for you. For starters, there are many types of productivity apps that you can download on your smartphone to help you out. These include financial planners, sleep timers and calendars, but the possibilities are endless. But most importantly, always ask for some guidance from other adulting gurus if you feel too stressed out with the adult world. Tell us about how you handle your mature life with this adulting quiz!