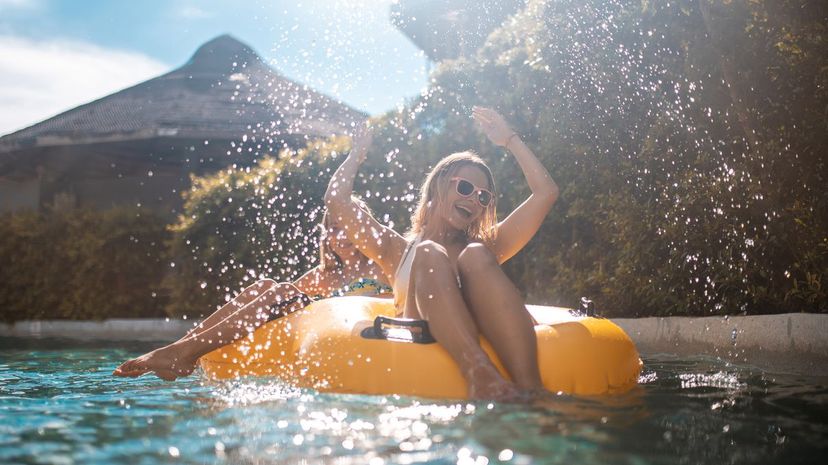 Image: AzmanL/E+/GettyImages
About This Quiz
Earlier this year, Houston rapper Megan Thee Stallion started showing up everywhere. Also known as "Hot Girl Meg," Megan's confident, salty sensuality has won her legions of fans, who are known as "hotties." This fan culture coined the hashtag #HotGirlSummer, which has since COMPLETELY blown up on Twitter, inspiring thousands of people to post selfies of themselves living their best summer lives.
But what is #HotGirlSummer? Megan Thee Stallion describes it as doing you, not caring what other people think and having as good a time as you can. As a life philosophy, it's hard to argue with, although it CAN be hard to live up to. That's why we've come up with this particular quiz! If you need to know whether you're actually getting your #HotGirlSummer on or if you're just sweaty, this quiz will reveal your real summer vibe.
You're going to have to tell us the truth about what you've been getting up to, wearing and saying! You'll also need to reveal whether you're leaving him on read, eating enough ice cream and acting so extra your friends yell at you. Are you summer #goals or have you been selling yourself short? Find out what's up by playing this quiz!