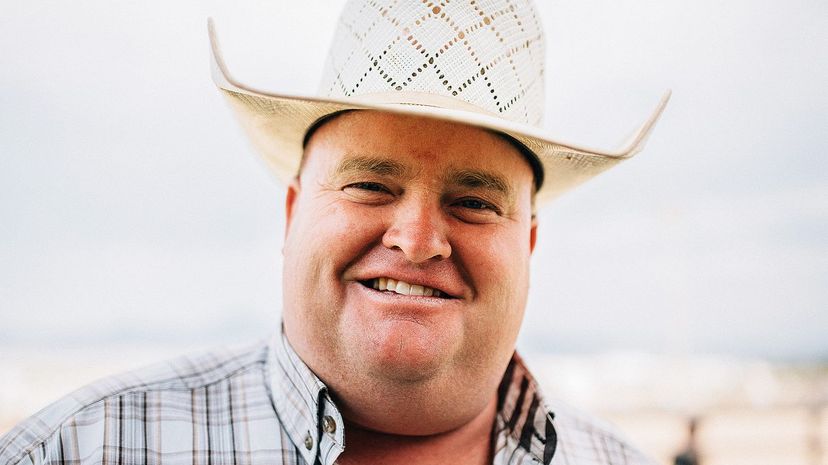 Image: ferrantraite / E+ / Getty Images
About This Quiz
People say that everything's bigger in Texas ... so, is your knowledge base up to scale? This is a state with a lot of history behind it, as the saying "Six flags over Texas" reminds us. The expression refers to the governments that have ruled Texas: Spain, France and Mexico, the independent Republic of Texas, the Confederate States of America and, finally, the flag of the USA. 
How savvy are you about Texas? You might know that Dallas isn't the capital, or the name of the river that forms most of its border with Mexico. But do you know which other U.S. state Sam Houston was governor of? How about the origins of the slogan "Don't Mess With Texas," which was coined to combat a social problem. Or what "Spindletop" was?
Texas is claimed by both the American South and the Southwest. With an area of nearly 270,000 square miles, it can easily straddle two regions. And while it's famous for being oil-rich and a farming state, Texas has a surprisingly large tech sector and a rich musical history ... especially in Austin, namesake of the PBS show "Austin City Limits." 
Are you ready for a Texas trivia challenge? Fix yourself a plate of barbecue, pour a Shiner Bock and try your luck now! 
ferrantraite / E+ / Getty Images