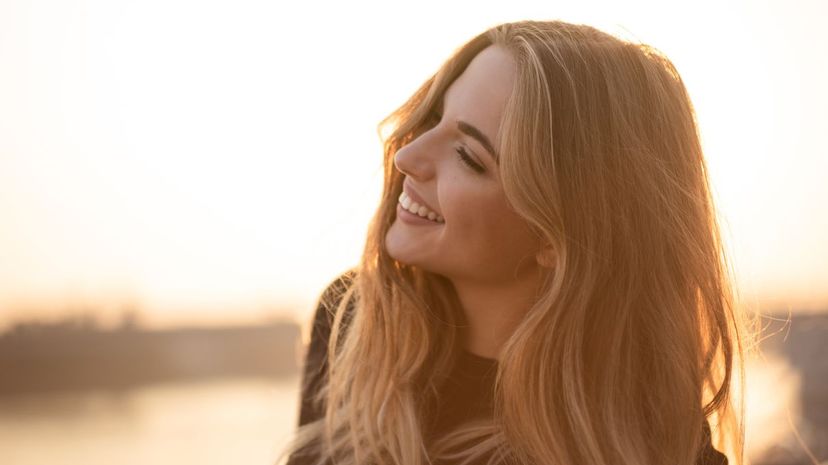 Image: Martin Novak/ Moment/ Getty Images
About This Quiz
Feeling kind of "meh" with your looks lately? Don't worry, we all have those days where we feel unattractive, but guess what? That's just your inner voice talking. You might not even realize how gorgeous you appear to others, and today, we're going to find out if you belong in the "hot or not" beauty group!

So what makes a person "hot?" Is it their looks or their personality? It's probably both because this type of beauty is associated with gorgeous looks and a charismatic vibe. There are also different "levels" of hotness too, such as smoking hot and elegant hot, which has to do with how a person's body type is, as well as their sense of style, makeup looks, smile and hairstyles. And you might know of some "hot" celebrities as well, such as Emma Stone, Angelina Jolie, Megan Fox and Jennifer Lopez. But guess what? Without a kind and confident personality to match, a beautiful face just isn't enough in the dating world. And that's because beauty comes from both the inside and outside of a person.

 So whether you think you're a 10/10 or a 1/10 in terms of looks, our attractive quiz will determine how hot you actually are!