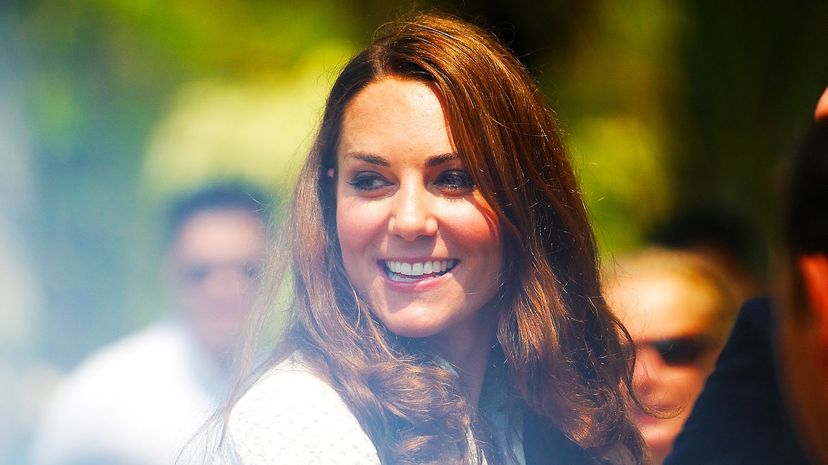 Image: Wiki Commons by Tom Soper Photography
About This Quiz
Kate Middleton, or Catherine, Duchess of Cambridge, was born on January 9, 1982. Pippa Middleton, now Pippa Matthews, is her younger sister. While the people in England were aware of Pippa because she was known as a socialite, Americans were not introduced to her until the royal wedding when she wore the perfect white dress that people couldn't stop talking about. After that, people were just as obsessed with her as they were her sister. But how alike are the two women?
While we don't know the ins and outs of their childhood and their deep personalities, they seem very much alike on the surface, but also very different. While Pippa is free to take her young son to baby yoga, Kate takes her children on official royal engagements. Both get that bonding time with their kids but in vastly different ways.
Which life would you rather have? Neither one is right or wrong; it just depends on the goals and preferences you have for your life. Being married to a prince seems incredible, but it comes with many rules and restrictions. But being the younger sister of a royal could come with a lot of comparisons. Do you want to know which Middleton sister you're more like? Take this quiz now to find out!