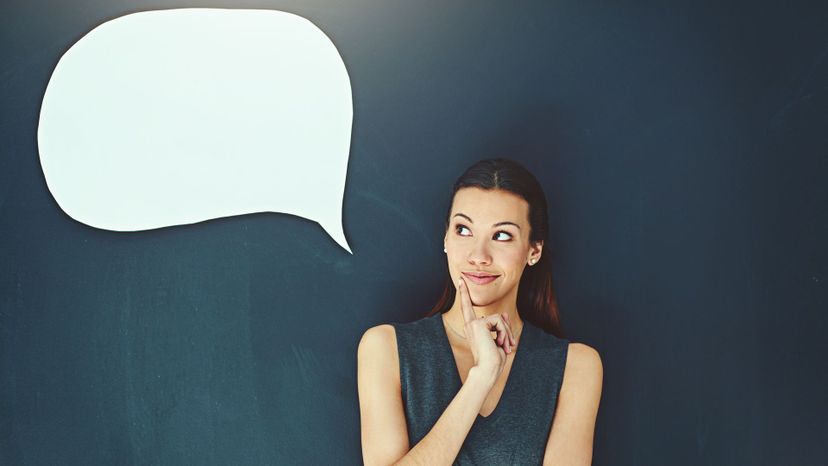 Image: laflor/E+/GettyImages
About This Quiz
A lot of what we say is made from images - take, for example, a baptism by fire. It conjures up a strong image, right? It's also a literary allusion. Specifically, it's from the Bible and refers to something John the Baptist said in the Gospel of Matthew. So this saying now means going through a harrowing experience for the first time as a sort of initiation.
But maybe you didn't know where that phrase came from, and that's ok! So many sayings we use every day are divorced from their origins. And many more just seem to pop up, whether it's from the playground or from a specific era. What's interesting is when the origin stories are just as exciting as the sayings themselves.
For example, the phrase "just deserts" - have you been spelling it like desserts? You're not the only one!  But it's neither a dry and sandy place nor is it a sweet pastry or treat. Desert means something that is deserved, whether it's a reward of punishment (Look it up! It's in the dictionary!) The saying goes as far back as to at least the 1400s.
If you're ready to take this quiz for a spin, we believe that it'll be the cat's pajamas. And remember: fortune favors the brave! Good luck!