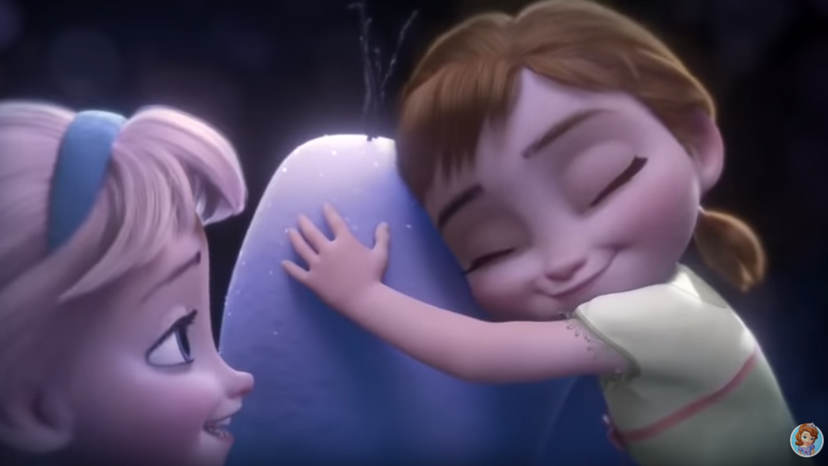 Image: Youtube
About This Quiz
"Frozen" is an American animated fantasy film released by Walt Disney pictures in 2013. Starring actors Kristen Bell, Idina Menzel, Josh Gad and Jonathan Groff, "Frozen" was one of the company's most successful animated films, raking in over $1.2 billion at the box office worldwide and winning two Academy Awards, a Golden Globe Award and a Grammy Award.
Inspired by a fairy tale called "The Snow Queen" by author Hans Christian Andersen, the movie tells the story of a fearless princess named Anna who along with a tough iceman named Kristoff, a reindeer named Sven and a snowman named Olaf, set out on a mission to find her estranged sister and queen of Arendelle, Elsa, who happens to possess magical powers.
With the sequel, "Frozen 2," set to be released in 2019, fans are looking forward to catching up with the gang, not only to see what has gone on since the events of the last movie but also to continue the journey with them.
You're either Elsa or Anna, but which one is it? If you would like to find out if you are the reserved ice queen or the carefree younger sibling, then the only way to do so is to take this quiz!