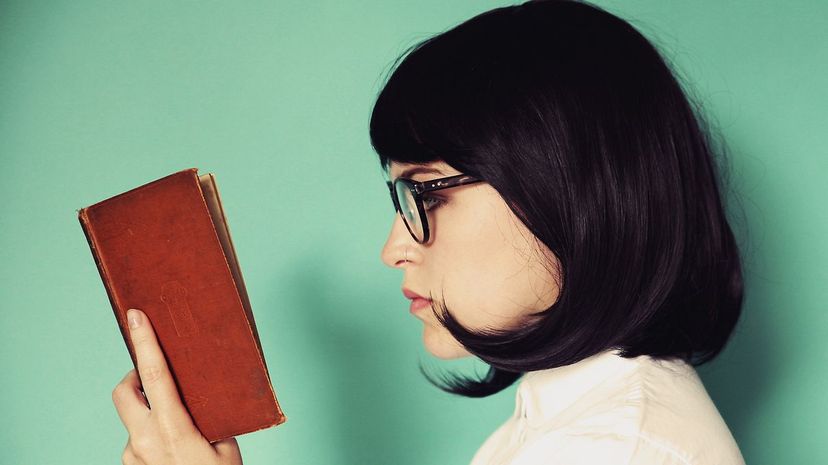 Image: Rekha Garton / DigitalVision / Getty Images
About This Quiz
We don't doubt that you're an intelligent person, but did you know that intelligence can be separated into categories? We're talking about street smarts versus book smarts, and these two could not be any more different from each other. If you're unsure about what these two concepts mean, let us break it down for you!
If someone is book smart, that means that they acquire knowledge from various reading materials, classes and general studies within an academic environment. But you don't have to go to school to be book smart either, as many people are very skilled at teaching themselves—these people are known as autodidacts. After all, the internet is filled with many free resources, including entire courses, that can teach you anything from computer programming to writing, photography, mechanics and more. 
Street smarts, on the other hand, comes from acquiring knowledge through people and life experience. Those who are more street smart tend to handle many difficult problems with ease because they understand how to neutralize tough situations and stand up for what they believe in. While it's not any better to be book smart than it is to be street smart, this quiz will aim to determine which type of intelligence you possess!