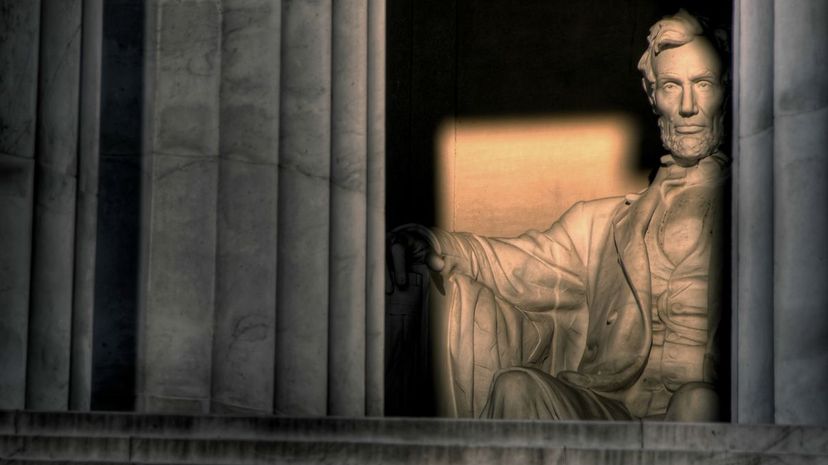 Image: Eric Felton / Moment / Getty Images
About This Quiz
Founded by Adam Smith, capitalism touts a free market that caters to individual self-interest. On the other hand, socialism places the focus on the greater good. Today's world is full of moral conundrums that could have us doubting which economic belief system we value and practice the most. Once you finish this quiz, you'll know where you really stand. 
While both systems sing the praises of the benefits of free speech and the right to assemble, one favors the market more than it favors a fair system that benefits all. Based a supply and demand, capitalism is said to reduce waste by allowing consumers the choice of goods and services. Socialism believes that the capitalist system neglects the needs of members of society and focuses more on wealth. As you go through these questions, your every opinion will be counted so that we can figure out where your belief system really lies. 
There's no right way or wrong way to respond, and we encourage freedom of thought and expression. When you read the moral and political problems we present, take a moment to connect with your truest thoughts before you respond. After you've told us what you think, we'll tell you if you are a capitalist or a socialist at heart. You might think you already know, but do you?