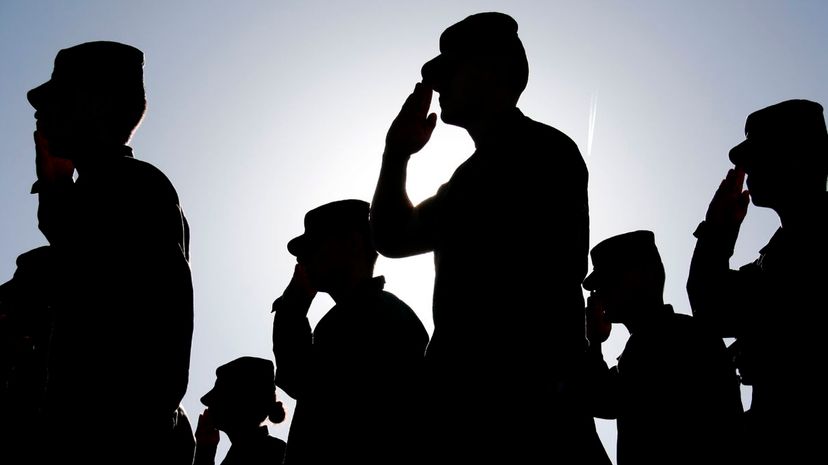 Image: bwilking / E+ / Getty Images
About This Quiz
The US Navy was founded on Oct. 13, 1775, a full year before the publication of the Declaration of Independence. The US Coast Guard was founded Aug. 4, 1790, several years after America won its independence, as the US Revenue Cutter Service, which was an arm of the tax man under Alexander Hamilton. Which is older? It depends on who you ask. The Navy is "older," but the Coast Guard has been in continuous operation longer than the Navy.

The duties of the Navy and the duties of the Coast Guard are similar but different in key ways. The Coast Guard grew out of a need to police trade, whereas the Navy got its start as a weapon of war. The Navy travels all over the world, both on military missions and humanitarian ones. The Coast Guard deals with certain domestic duties that the Navy does not. Most markedly, the Coast Guard remains in the US and its territorial waters for mission specific reasons, meaning Coast Guardsmen can expect to live someplace where people speak English, whereas a sailor in the Navy can expect to spend time living in places like South Korea, Japan or non-English-speaking nations in Europe.

Are you ready to be "a global force for good" or are you more suited to protecting the home front? Take this quiz and find out!