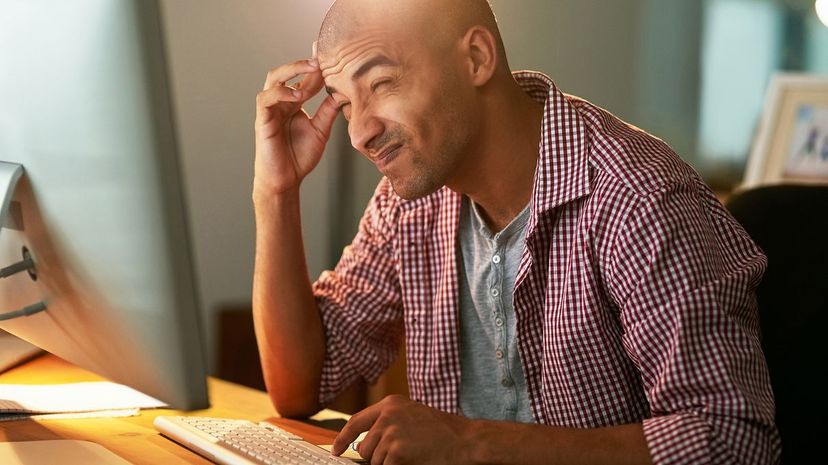 Image: PeopleImages / E+ / Getty Images
About This Quiz
Most jobs have a way of drawing people of certain personality types. Every job demands a makeup. Some jobs need people who are social, type-A and good at seeing the big picture. Other jobs require introverts with skills in narrow, technical areas and the ability to shut out all other considerations while at work on a single task. Most jobs fall someplace between those two, and it's not a one-for-one gradient. Knowing where you fall on this imperfectly defined spectrum is difficult, but essential when it comes to choosing a career path.
In software development, there are two roles with similar poles, sitting on that same spectrum. Designers are creative people who conceptualize a product, be it an app, a video game or a software as a service suite. Designers aren't always technical people, even if they know a thing or two about computers; they are big picture people who think in terms of the needs for the products they design. 
On the other hand, you have developers, also called programmers. Developers don't need the sensitivity of the designer because knowing what the users want the product for isn't the job of the developer. The developer's job is just to make the piece of the software for which they are responsible. Put it all together, and you have the high tech world we have all around us! Take this quiz, and we'll tell you if you're more designer or developer!